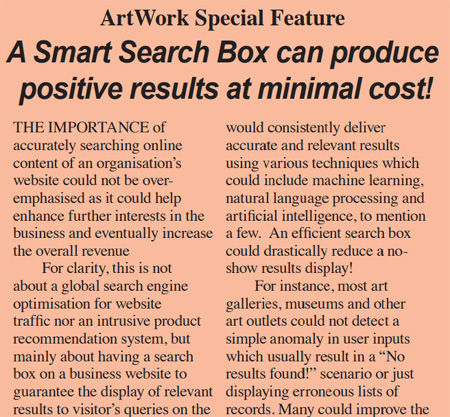 ---
See pdf for current issue (below):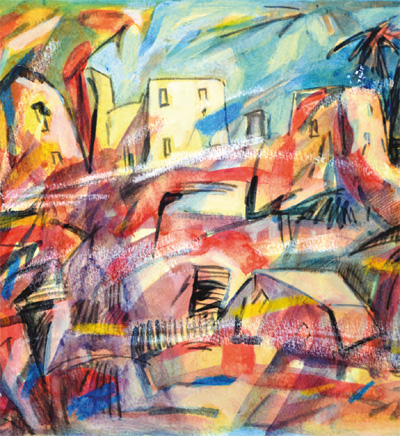 March/April 2022 (6.02MB)
Download a free Adobe PDF Reader
to view pdf files.
---
Please click
here
for "back numbers"
---
ArtWORK

---
Send us details of an event for listing on the ArtWork Guide here
---
War posters with a timely message

"A LOVE LETTER to Bosnia" is how author Daoud Sarhandi describes his book Bosnian War Posters published this month by Interlink publishing. This 300 page book, a visual history of a European war, focuses on posters produced during the Bosnian War of 1992 to 1995…

read more>>
---
Editorial Comment
SERIOUS BROADCASTING is under serious threat in Britain from a dogma driven 'Culture' Secretary who seems mainly determined to settle old scores with anybody that tried to tell it straight about the madcap plan to leave the EU during the Leave campaign…
read more>>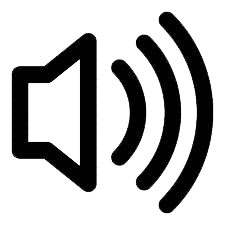 ---
A Smart Search Box can produce positive results at minimal cost!
THE IMPORTANCE of accurately searching online content of an organisation's website could not be overemphasised as it could help enhance further interests in the business and eventually increase the overall revenue…
read more>>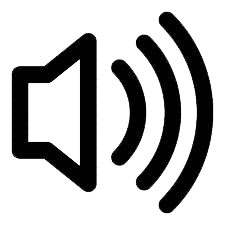 ---
The Road to Oban Pier…
HAVING KNOWN Oban for ages, but not visited it recently, my impression of 'The Gateway to the Isles' is it's got quite smug…
read more>>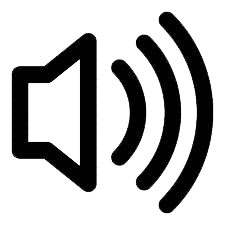 ---
BANG on – the interplay between sound and silence

I'M BACK at the Old School in Alnmouth. There's an old upright piano in the gallery, unusual because you can not only play it, but also read it. It's a legacy of Jonny Hannah's 2021 exhibition 'Northumberland Folk'. He's inscribed and decorated it with references to tales gleaned from people and places across a landscape that sings; you just have to stop and listen…

read more>>
---
Pop-up goes professional

FORTY committed artists have come together recently to sell their work in shops in Kirkcudbright, Castle Douglas and Gatehouse of Fleet. They call themselves PA Popup, as that's how they began, when in 2015 textile designer, Morag McPherson took over an unused shop in Kirkcudbright. It became a fixture and two other shops run by artists sprang up in Gatehouse and Castle Douglas…

read more>>
---
Pioneering 20th century collector remembered

ALTHOUGH the art historian Ernst Gombrich said that "There is no such thing as art. There are only artists", I think Helen Sutherland loved both art and artists…

read more>>
---
One hundred years at the Caurnie Soaperie

TUCKED AWAY in the quiet Scottish town of Kirkintilloch is a small soaperie celebrating a big anniversary. Founded a hundred years ago, 2022 marks the centenary of Caurnie Soap Soaperie…

read more>>
---
A Saturday night horror movie
FROM DIRECTING nine episodes of the Scotland soap River City, to a premiere of your own movie at Toronto Film Festival, is quite a career trajectory…
read more>>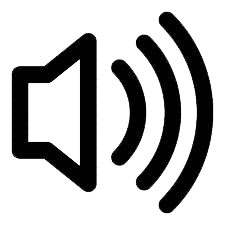 ---
Maxwell's cauld blast
I WAS RECENTLY belted by a Highland laird and I really enjoyed it. Still, you know what they say about a public school education and all its peccadilloes, it's the best education in the world if you survive it and if you don't there's always the Foreign Office…
read more>>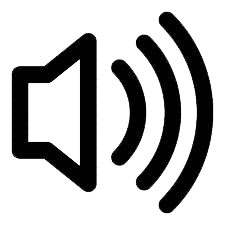 ---
---
---
---
THE NEW SCOTLAND STATIONS
---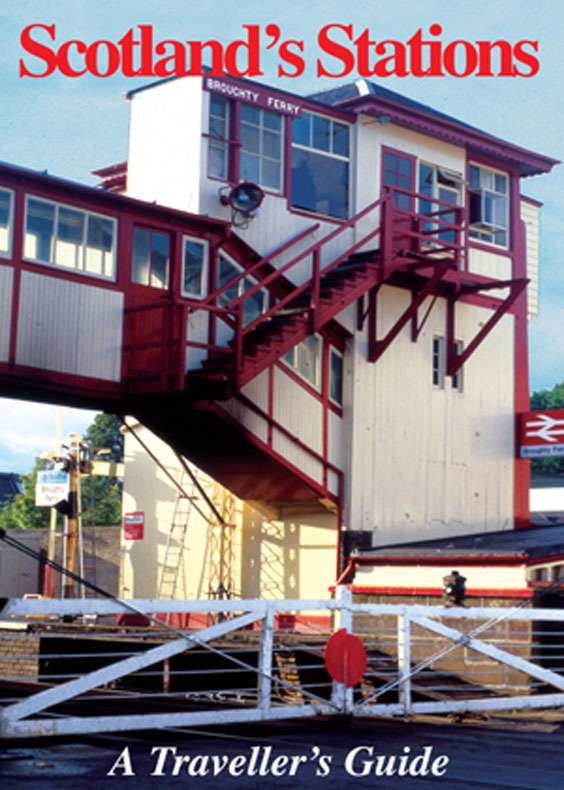 Click
here
for full details
---