The Ultimate Travel Guide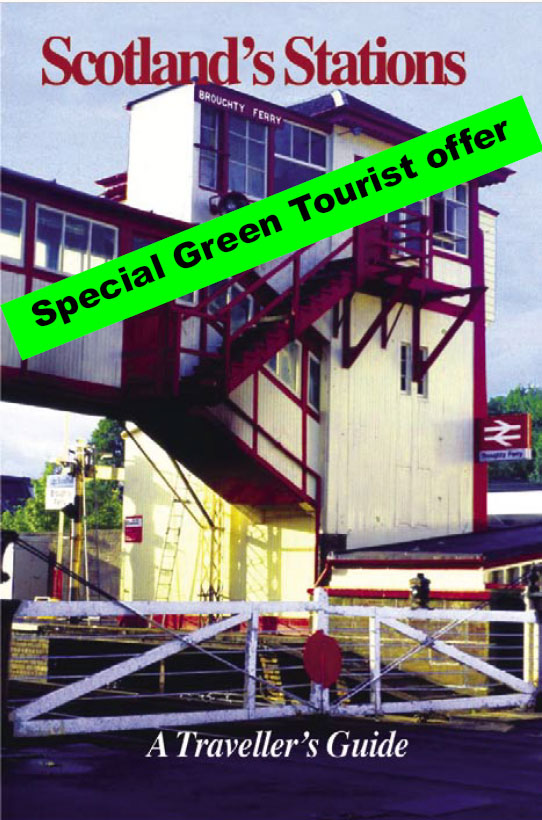 Large Format Paperback :: 240 pages Crammed with Photographs :: Price £14.99 UK
Free UK postage and packing
From Famedram Ltd, PO Box 3, Ellon, AB41 9EA
Click picture above
---
See pdf for current issue (below):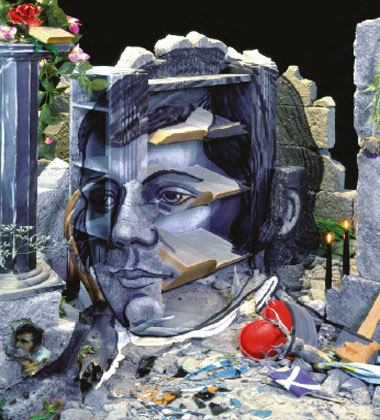 Winter 2017/2018 (4.5MB)
Download a free Adobe PDF Reader
to view pdf files.
---
Please click
here
for old copies of Newspaper Issues
---
ArtWORK App on Android Smartphones (HoneyComb and above). Click/Scan on the images (below) to install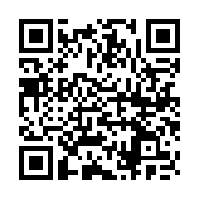 ---
Send us details of an event for listing on the ArtWork Guide here
---
Opera - cut down and made viable

YOU'D EXPECT live opera in Garsington, Glyndebourne, and Covent Garden. But Berwick-upon-Tweed? A town with a population around 12,000, with average income significantly below the national average…

read more>>
---
Editorial Comment
THE DECISION by the Scottish Government to approve a planning application for a £250m film studio complex on the outskirts of Edinburgh – thus overturning the recommendation by the government reporter that the scheme be thrown out – may bring to an end a debate about the future of film-making in Scotland that has gone on for years…
read more>>
---
Brexit? No thank you!
WASN'T joining the EU the most sane thing we've ever done? For my generation and that of my parents, it was a proud moment. In their youths, my Mum and Dad were conscripted to fight Germans and Italians. Mum tried to shoot down German bombers while RAF pilot Dad, dropped bombs on Sicily…
read more>>
---
Meeting of minds on the future of the press

AT A RECENT conference called Meeting Minds at Oxford, speakers from the newspaper industry met to consider two issues: first, the eruption of fake news; and second, how platforms such as Facebook, Google and Twitter are affecting the future of newspapers.The response to the latter has led to a new phenomenon: slow journalism"…

read more>>
---
Wilson's rip-roaring Tales of the Borders

DESPITE the dreich weather a very decent crowd have showed up at the Watchtower Gallery in Tweedmouth. We're all here for the launch of Volume Four of the revival edition of Wilson's Tales of the Borders, and we've just been treated to a moving rendition of 'The Legend of Fair Helen of Kirkconnel' by Poppy Holden, singer and authority on Border ballads"…

read more>>
---
A new, independent art school is born

FOUNDED IN 2013, Paintbox, an independent arts school based in East Lothian, is going from strength to strength. Founders Jemma Derbyshire and Lynsey Connachan met while both working at Leith School of Art in 2011…

read more>>
---
A seasonal tale of two Lothians
THIS IS A TALE of East and West, a tale of two Lothians. Earlier this year I contacted the John Muir's Birthplace museum in Dunbar, East Lothian to request exhibition space in their gallery. It was easy, a few e-mails and one visit later the group exhibition, at the time of writing this, is up and running (till Saturday, November 18)…
read more>>
---
Burns Unbroke – by at least £60k

BURNS NIGHT, January 25, 2018 will not only celebrate Scotland's National Bard, but also see the launch of a new, contemporary, Burns inspired multi-arts festival at the Summerhall venue in Edinburgh, with the title 'Burns Unbroke'…

read more>>
---
Maxwell's Cauld Blast
IT'S POSSIBLE that you saw our supreme leader at the SNP conference making a big show of how the Scottish Government were backing the buy out of the Hebridean island of Ulva, and good luck to a project of which I very much approve…
read more>>
---