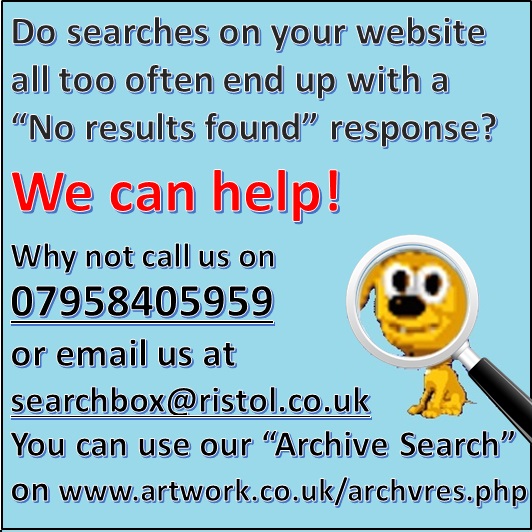 ---
See pdf for current issue (below):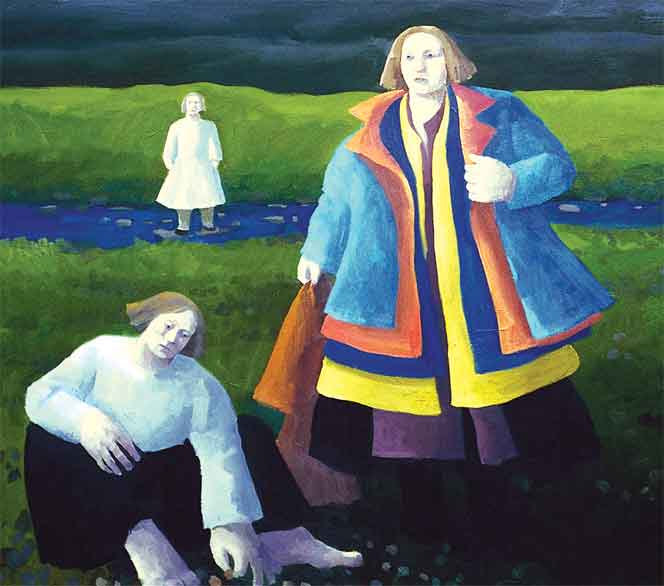 May/June 2019 (6.5MB)
Download a free Adobe PDF Reader
to view pdf files.
---
Please click
here
for "back numbers"
---
ArtWORK App on Android Smartphones (HoneyComb and above). Click/Scan on the images (below) to install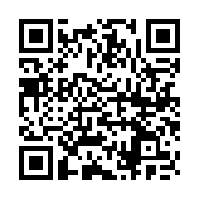 ---
Send us details of an event for listing on the ArtWork Guide here
---
Musician, painter, sculptor – oh! – and welder, too

IT'S HARD NOT to envy Penny Wheatley. From the beginning of her life, she has displayed bags of talent, not only in the visual arts, but also in music…

read more>>
---
Editorial Comment
DESPITE ONGOING cuts at central and local government level, Arts Council England continues to trumpet and champion the worth of the arts, not only for their own sake, but also for their value to individual and community wellbeing, to education, tourism, and the economy…
read more>>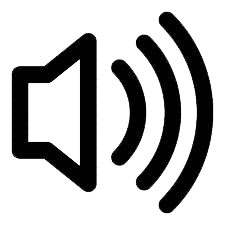 ---
Peace in our time? Or not.....
THE NEXT FEW weeks will see the election for the European Parliament, the latest episode in the long running farce whose only positive is that it has brought about the collapse of the two party system in Britain…
read more>>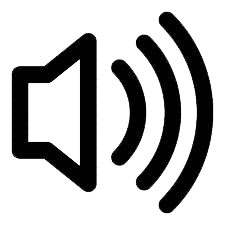 ---
Mackintosh sur-mer

WITH BREXIT driving a political wedge between the UK and Europe, it is good to report a cultural initiative which serves to bring the two sides nearer…

read more>>
---
Turner-upon-Tweed

IT'S VERY EARLY one summer's morning, and I'm sitting in a boat in the middle of the Tweed at Norham, rod, line and ghillie on hand, waiting for a salmon or two to take the bait…

read more>>
---
'Work, place, folk' – a former farm is growing the ideas of Patrick Geddes

STANDING PROUDLY in a corner of South Edinburgh is an old farmhouse. And proud it should be, having survived being demolished to become a beacon of hope for both the local community and the future…

read more>>
---
Books received
FOLLOWING on Valerie Price's previous book Botanical Illustration: The First Ten Lessons,this next volume expands on the subject with The Next Ten Lessons: Colour and Compositio…
read more>>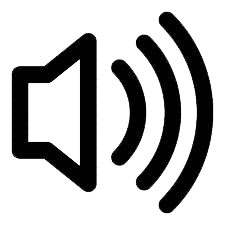 ---
Tapestry now: report from Aubusson

AUBUSSON in the Creuse region of central France is this summer (June 28 - October 6) holding an important tapestry exhibition, entitled 'Mural and Spatial', of around 40 ground-breaking works. Curators Bruno Ythier of Cité de la Tapisserie, Aubusson and Giselle Eberhard Cotton of the Fondation Toms Pauli, Lausanne, demonstrate how, from 1962-69, the tapestry world was radically transformed…

read more>>
---
Victoria Crowe at City Arts

IN 1968 VICTORIA CROWE and her husband Michael Walton moved to Scotland from Kingston, London. Crowe had been invited by Robin Philipson, then Head of Painting at Edinburgh College of Art, to join the teaching staff. The couple did not set up home in Edinburgh, as was the choice of many of their contemporaries, but instead chose to live in the Pentland Hills, south of the city. Eventually, they settled in the hamlet of Kittleyknowe, near Carlops, and over the years the house, its garden and the immediate environs became the subject matter of a great deal of Crowe's painting…

read more>>
---
From an Anglo-Icelandic perspective

Karólína Lárusdóttir was born in 1944 in Reykjavík to Daisy Josefson and Larus Ludvigsson…

read more>>
---
The Perfect Gift!
"A wealth of insider information" - Scots Magazine
"Immersive and informative" - The Courier
"This beautifully illustrated guide" - RIAS Journal
"Many great pictures" - Scottish Field
---
AMAZING BOOK OFFER!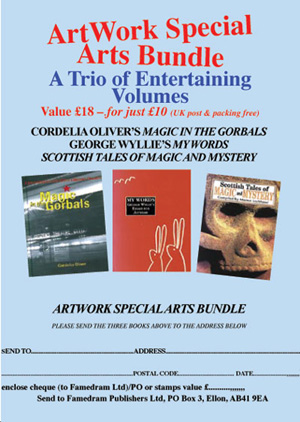 ---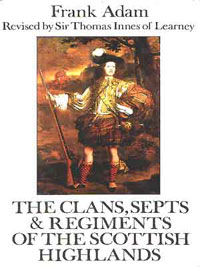 ---