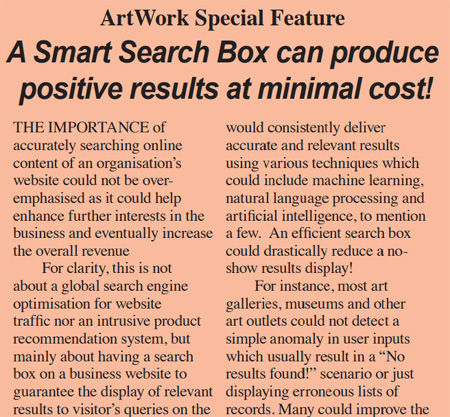 ---
See pdf for current issue (below):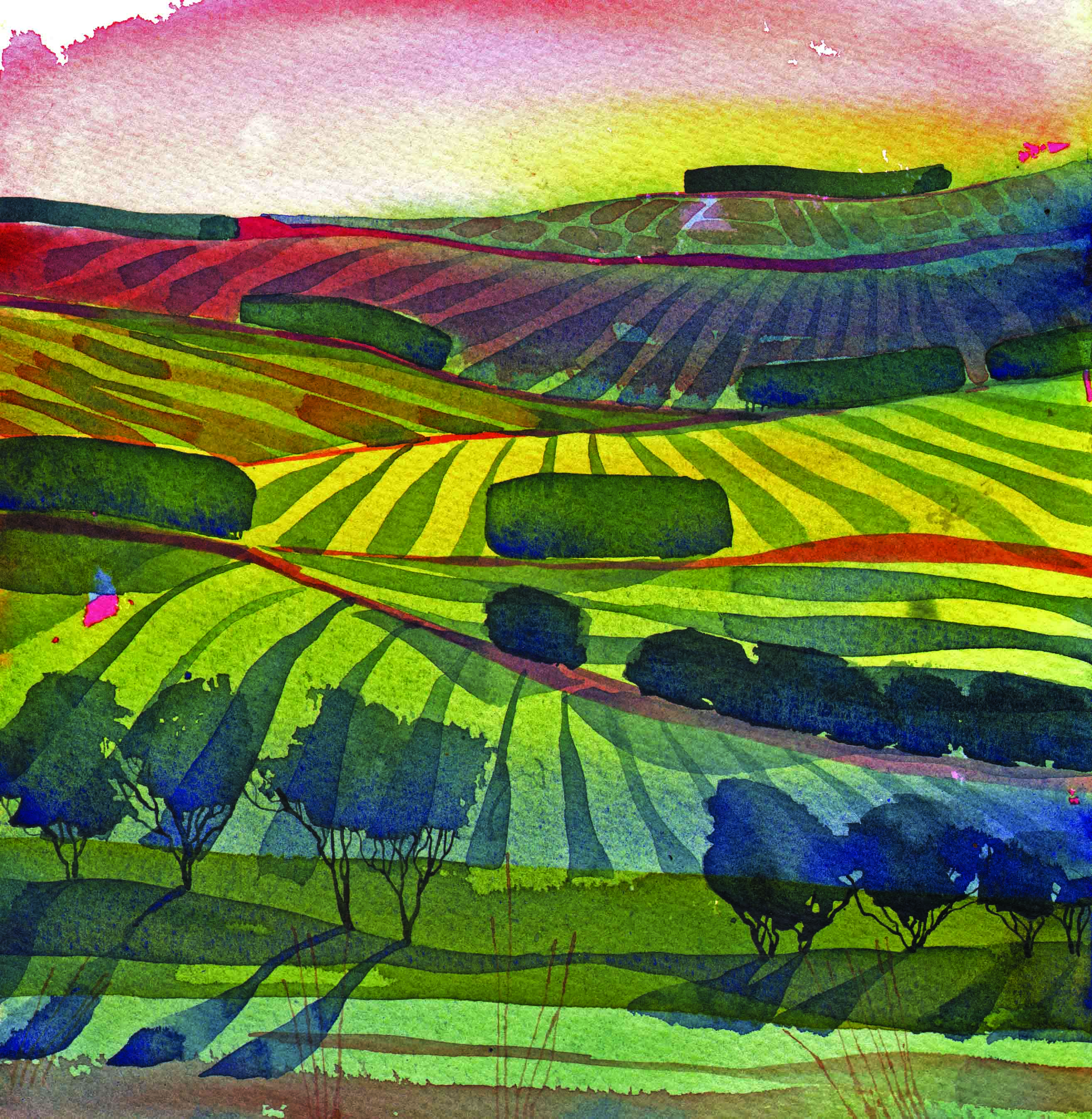 Winter 2020/2021 (6.82MB)
Download a free Adobe PDF Reader
to view pdf files.
---
Please click
here
for "back numbers"
---
ArtWORK

---
Send us details of an event for listing on the ArtWork Guide here
---
A Smart Search Box can produce positive results at minimal cost!
THE IMPORTANCE of accurately searching online content of an organisation's website could not be overemphasised as it could help enhance further interests in the business and eventually increase the overall revenue…
read more>>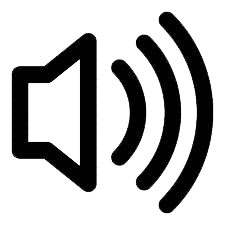 ---
Co-operation Leith-style

WITH THE RETAIL and arts sectors facing huge challenges to survive since Covid-19 hit, it has also brought about a huge surge in shopping locally and supporting local businesses. One such local venture is The Leith Collective CIC (a community interest company – a cross between a charity and a social enterprise)…

read more>>
---
Editorial Comment
GOOD NEWS in the arts is all too rare in these difficult times, so the highly encouraging results we report elsewhere in this paper from a number of galleries in the less populous parts of the country is doubly heartening…
read more>>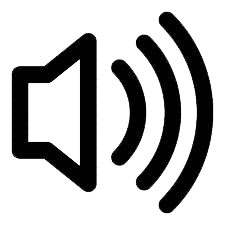 ---
Time to listen to Voltaire once more?
I HAVE SYMPATHY for Fergus Linehan, director of the Edinburgh International Festival. The Scottish Government told him his online programme for 2020, announced in early August, lacked diversity…
read more>>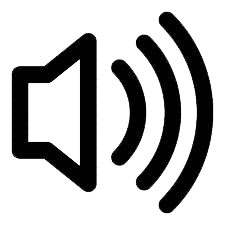 ---
Would-be illustrators urged to 'bask in their weirdness'

"I'D GET AWAY from this right and wrong thing. Creativity can, and should be messy! It's safe to make ugly work that you don't like. School trains us to be totally risk-averse and scared of mistakes."…

read more>>
---
Covid-19 lockdown: 'An unexpected boom' for some rural galleries

WHILE COVID-19 has hit the arts hard, it's also brought an unexpected surprise for some local galleries – a marked increase in sales…

read more>>
---
Hornel: From Camera to Canvas…

MENTION Kirkcudbright, the 'artist's' town in S.W Scotland, and the name E. A. Hornel springs to mind as he was possibly the artist most responsible for putting this community on the map, particularly during the late 19th century…

read more>>
---
Potters' Kelso half century

FIFTY YEARS AGO this year, a young couple, at an invitation from Kelso Council in the Scottish Borders, went to visit old empty gas workers' houses in Kelso town with a view to living and working there…

read more>>
---
A new face in Portobello
JANE GRANT is the proud new owner of The Velvet Easel gallery in Portobello, Edinburgh, a contemporary art gallery exhibiting an eclectic range of modern art by local, Scottish and international artists. Established in 2013, the gallery aims to present a programme of exhibitions throughout the year, including solo-shows and group exhibitions by emerging as well as established artists from all artistic backgrounds…
read more>>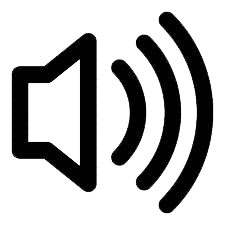 ---
Scottish Art – Yet Another Story…
I HAVE A CONFESSION to make, in fact, two. Prior to receiving Lachlan Goudie's The Story of Scottish Art for review I had not seen any of his tv programmes about Scottish art; secondly, I was initially very sniffy about the content of his new publication: 'Do we really need another book about Scottish art?' I asked myself…
read more>>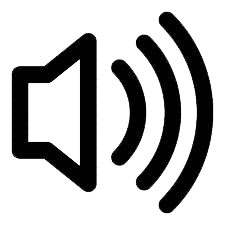 ---
Fabric treats in store in Glasgow
THE YEAR 2020 has not been an easy year for any creative, designer, artist or fashion designer – though it looks like 2021 could be getting better…
read more>>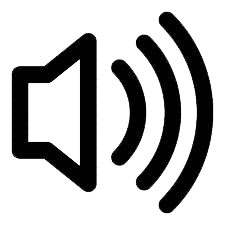 ---
Question Time with Max Macleod
The first in a short series in which Maxwell poses the same five questions to a number of shakers and movers…
read more>>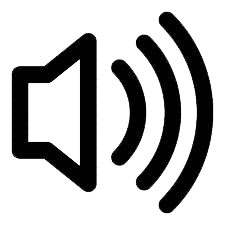 ---
---
THE NEW SCOTLAND STATIONS
---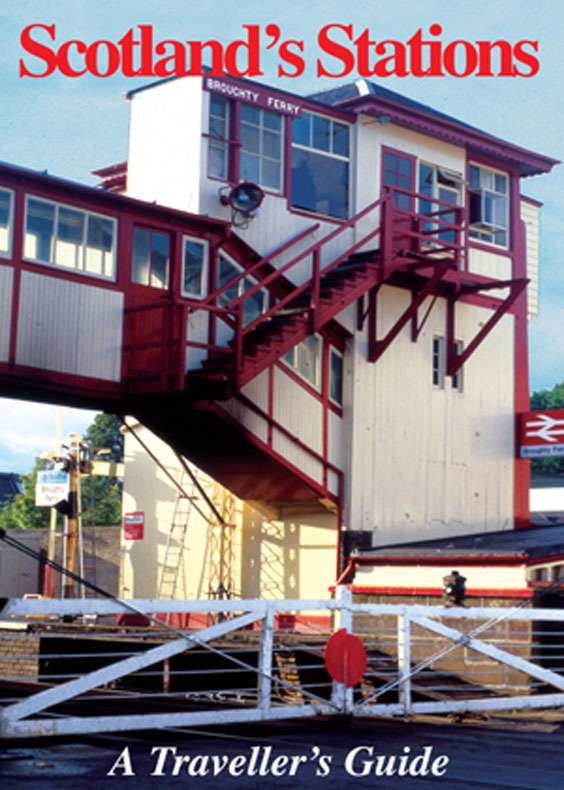 Click
here
for full details
---