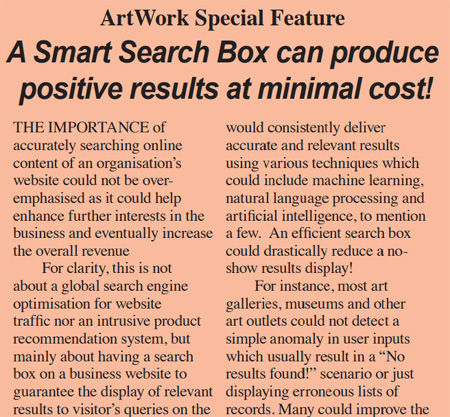 ---
See pdf for current issue (below):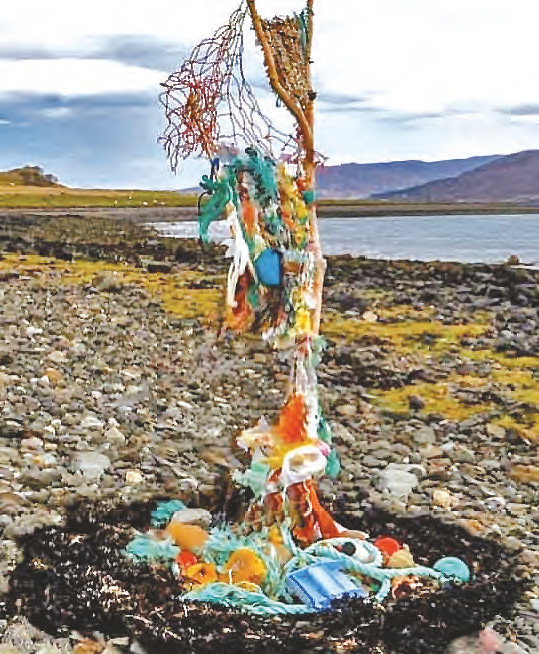 September/October 2021 (6.02MB)
Download a free Adobe PDF Reader
to view pdf files.
---
Please click
here
for "back numbers"
---
ArtWORK

---
Send us details of an event for listing on the ArtWork Guide here
---
Top tearoom turns gallery

BOWHILL HOUSE, on the magnificent Buccleuch family estate in the Scottish Borders, has a new venture. The former tearoom for the house has been turned into a gallery – the Courtyard gallery – by Walter Dalkeith, the Earl of Dalkeith, a fine art photographer…

read more>>
---
Editorial Comment
THE YEAR 2021 has been a particularly testing one for the arts in general and particularly for the performing arts. But for all the formidable obstacles that have had to be surmounted, many successes have been chalked up…
read more>>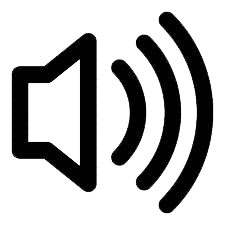 ---
A Smart Search Box can produce positive results at minimal cost!
THE IMPORTANCE of accurately searching online content of an organisation's website could not be overemphasised as it could help enhance further interests in the business and eventually increase the overall revenue…
read more>>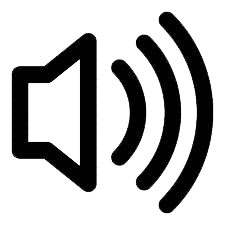 ---
Elizabeth Blackadder remembered…
I FIRST MET Elizabeth Blackadder when she was a sixteen-year-old schoolgirl at Falkirk High School…
read more>>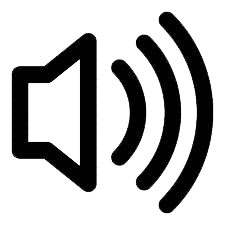 ---
The House at A'Mhòine

THIRTEEN remarkable drawings by Edna Whyte of a ruined house in the far north of Scotland are the subject of an exhibition at Glasgow's Hughson Gallery, but due to Covid 19, it may only be seen, at present, online at hughsongallery.com/exhibitions… read more>>

---
Imagining the unimaginable: Berwick-under Tweed

SEEMS LIKE the penny's dropped that climate change is here, just hope sea-levels take a bit longer to rise or, a century from now, it could be Berwickunder-Tweed, or Berwick-upon-Sea, perhaps…

read more>>
---
In the country, with Stephen Barclay

I'M BACK at the Old School Gallery in Alnmouth. In the corner, some model fishing boats catch my eye, beautifully made by Edward Smith. Teacher, painter, and model-maker, he trained as a graphic designer at Gray's in Aberdeen, and helped found what is now Peacock and Worm printmakers…

read more>>
---
The Rev. Stirling's revolution
THERE ARE ONLY three things worth addressing in a short review of this book about Stirling engines by Pip Hills. First: what is a Stirling engine? second who is Pip Hills? and thirdly, is the book any good? So here goes…
read more>>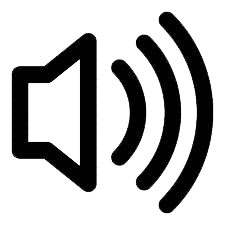 ---
Hugh Collins: 1951 – 2021

HUGH COLLINS was a 26-year-old with a reputation for burglary and violence before he killed William Mooney, a gangland rival, in the Luna pub in Glasgow in 1977. He had spent almost 10 years in young offenders' institutions and jails before being handed the life sentence. He became one of Scotland's hardest prisoners, attacking and stabbing officers, and kept in isolation and underground cells for long spells…

read more>>
---
Haddo Arts is ten years old!
TIME FLIES when you are enjoying yourself and it seems like only yesterday when the Haddo Arts Festival launched into action back in October 2011…
read more>>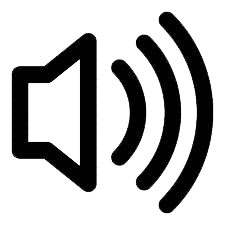 ---
Conquest of space – to work in

EDINBURGH PRINTMAKERS have for some time now been working with landlords across Scotland to secure creative spaces in central locations in towns and cities…

read more>>
---
---
---
---
THE NEW SCOTLAND STATIONS
---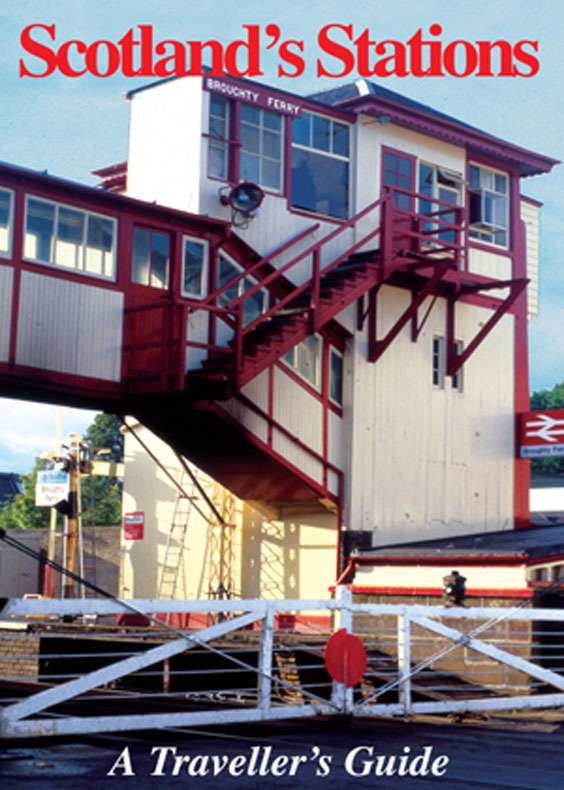 Click
here
for full details
---