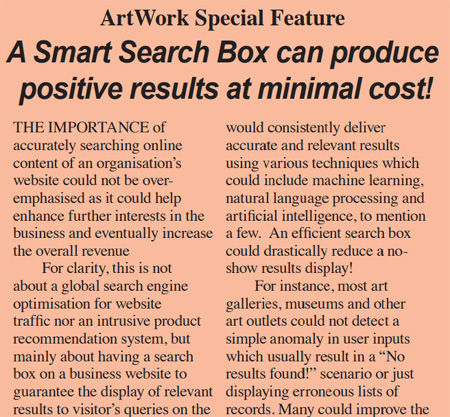 ---
See pdf for current issue (below):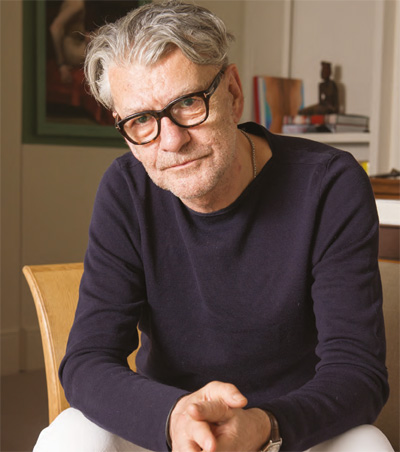 July/August 2022 (7.98MB)
Download a free Adobe PDF Reader
to view pdf files.
---
Please click
here
for "back numbers"
---
ArtWORK

---
Send us details of an event for listing on the ArtWork Guide here
---
New lease of life for Edinburgh's Tron Kirk

BACK IN 2018, when the Royal Mile Market at the Tron Kirk in Edinburgh unexpectedly closed its doors, the city lost its only indoor market…

read more>>
---
Editorial Comment
THE LABOUR leader, Sir Keir Starmer, is, alas, taking a typically timid approach to the problems Brexit is causing to the country. It might be unrealistic to expect him to have the panache of the Ryanair boss, Michael O'Leary, who, in a typically outspoken comment on the subject, declared that the present Tory government could not run a sweetie stall…
read more>>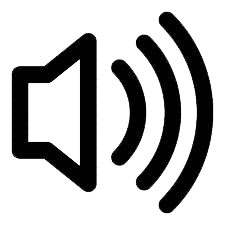 ---
A Smart Search Box can produce positive results at minimal cost!
THE IMPORTANCE of accurately searching online content of an organisation's website could not be overemphasised as it could help enhance further interests in the business and eventually increase the overall revenue…
read more>>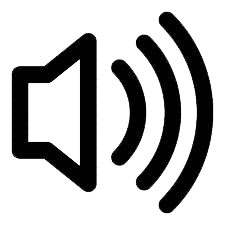 ---
An all-encompassing mural
I DON'T OFTEN cry in church, in fact I don't often cry, or indeed don't often go to church. My trouble is not so much that I don't believe, it's that I don't understand what they are asking me to believe, and when I ask them to explain they are always so irritatingly evasive, though I am much drawn to St Paul's line that faith is the substance of things hoped for. So I just go to church on the off chance of something sticking, usually sigh and smile and long for it to be over…
read more>>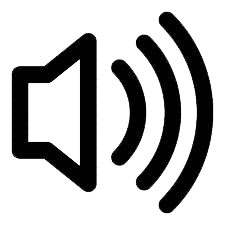 ---
Vettriano – coming back to Kirkcaldy

TO GO TO art school or not? That's the question that goes through many artists' minds… and then what if you get rejected?…

read more>>
---
Endless: Chloë Smith's sea mission

IT'S A GLORIOUS midsummer's day, solstice eve, and I'm talking about grief with interdisciplinary artist, dancer and all-year sea swimmer Chloë Smith…

read more>>
---
Rescuing some of the hidden riches of Russia and Ukraine

IT'S SEPTEMBER 1993, two years since the dissolution of the USSR. A man arrives at London Heathrow from St Petersburg, back from a Jules Verne package tour, small oil sketches in hand. Too precious to entrust to the hold, he won't let them out of sight. He's run the gauntlet of Russian customs, evading detection by X-ray machine, knowing that getting an export licence would be well nigh impossible…

read more>>
---
Malin Workshop co-founder dies

PERHAPS it's significant that Ronnie Hedderwick made his exit in the middle of the recent Jubilee celebrations, as he was, throughout his life, a hugely affable, joyful person…

read more>>
---
Only look up to Michelangelo

DID WE LEARN anything from lockdowns? Perhaps resilience? Artists as a whole are extremely resilient, perfectionists in the art of survival and of overcoming adversity…

read more>>
---
The Abandoned Edge: Storytelling Through the Eyes
A SECTION from one of the striking images in an exhibition of prints on show at the Bowhouse complex just outside St Monans in Fife during July…
read more>>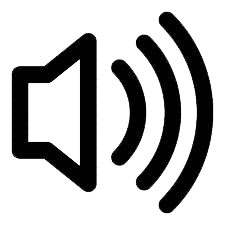 ---
Secrets of a Ceret antique shop
SEVERAL YEARS ago, I visited an antique shop in the charming town of Ceret in south-west France where the owner, Alain Ribes, told me the story of the ill-fated artist Jean Pierre Garrigue. Jean Pierre was a promising young artist who passed away at the age of twenty-five and, although he was extremely talented, his work was largely unknown even though he left behind a legacy of over 500 paintings which he produced during his short lifetime (see ArtWork issue 196 - Winter 2016)…
read more>>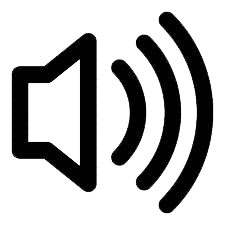 ---
---
---
---
THE NEW SCOTLAND STATIONS
---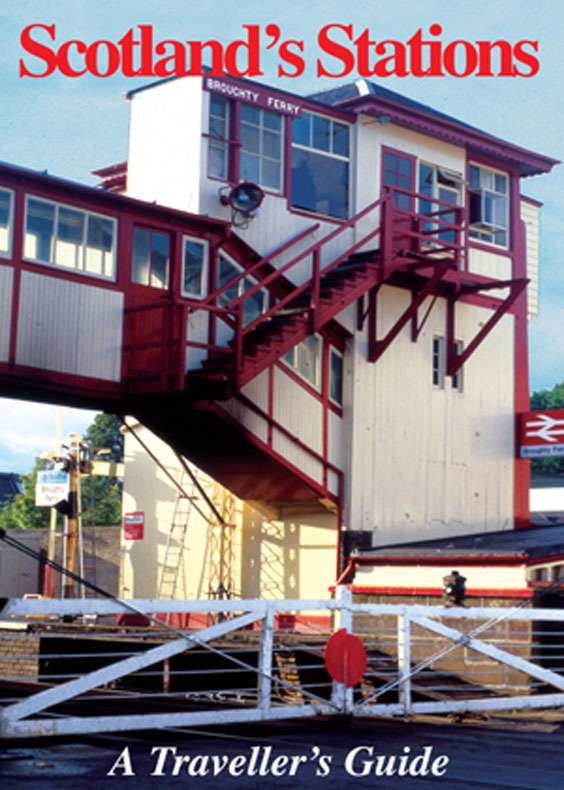 Click
here
for full details
---