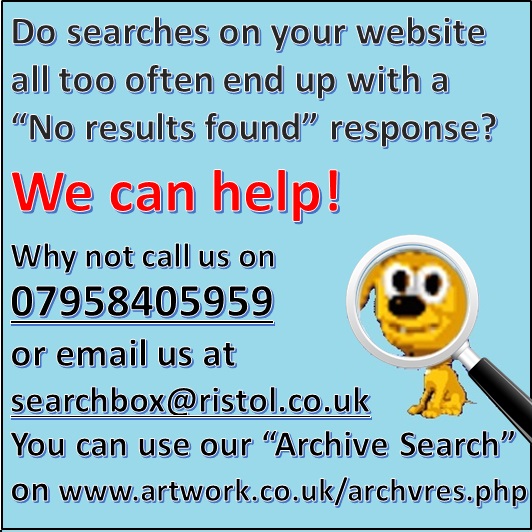 ---
See pdf for current issue (below):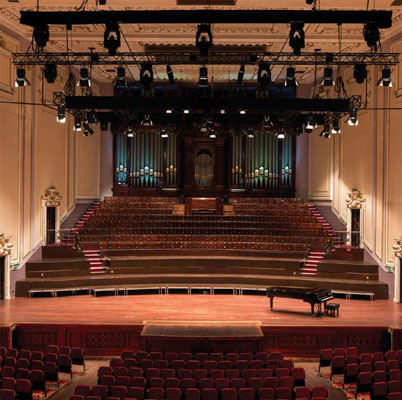 August/September/October 2020 (6.64MB)
Download a free Adobe PDF Reader
to view pdf files.
---
Please click
here
for "back numbers"
---
ArtWORK

---
Send us details of an event for listing on the ArtWork Guide here
---
Two show at Fidra…

DESPITE the difficulties faced by the arts community in recent months, many smaller private galleries have continued during the lockdown to showcase and sell artwork online. Fidra Fine Art in Gullane is one such gallery that has remained active throughout…

read more>>
---
Lockdown and after…
SOME have been luckier than others during lockdown. Apart from people losing their jobs, it's the self-employed and small businesses who struggle. Shop-keepers, particularly those selling non-essential goods (whatever that means), have had it bad…
read more>>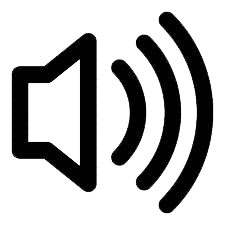 ---
Editorial Comment
IT IS TOO EARLY to speculate on the causes of the recent tragic Aberdeenshire rail accident that mercifully took only three lives (it could have been so much worse had the early morning train from Aberdeen to Glasgow not been almost empty)…
read more>>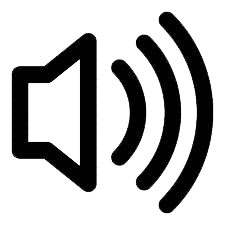 ---
A freedom to let go of the past?
THE GOVERNMENT'S announcement in July that it would inject around £1.5 billion into the arts economy was welcomed by the 'industry'. It recognised that Britain is an important player in the global cultural economy, worth supporting for the good of the country's image and bank balance. Cities like London and Edinburgh rely on foreign tourists coming to see, hear and experience some of the best contemporary culture, often at considerable cost…
read more>>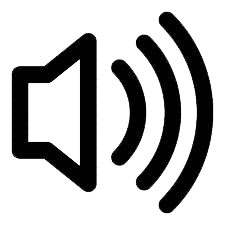 ---
Mysterious Alnmouth – with criquet on the croquet lawn?

I'M IN ALNMOUTH, talking to Dale. He's cleaning a beach hut, part of the business that he and his wife Penny run. It's busy, even more so post lockdown, as people scramble for the beautiful Northumberland coast, if they can make it through the logjam of campervans…

read more>>
---
Has HE finally been Trumped?

You've Been Trumped Too continues director Anthony Baxter's witty but serious documentary sequence in which he mercilessly exposes Trump's activities in Scotland. And in particular how The Donald has ridden roughshod over the inhabitants of Menie Links, near Aberdeen, where the American businessman-turned-politician has created his 'luxury golf course.'…

read more>>
---
Plague Clothes – Slim volume reviewed by Maxwell Macleod
I SELDOM LIKE poetry, I get irritated when I can't understand something. In my book, or indeed books, words are supposed to be there to communicate, not mystify. But I really love this volume of 36 poems by the Shetland poet Robert Allan Jamieson (62) which were written almost every day when he had Covid and often during his recovery walks along the river bank which is near his Cramond home…
read more>>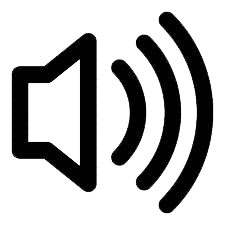 ---
Tom Shanks, landscape artist

A MAN WHOSE TALENT was matched by his modesty, Tom Shanks was indisputably one of Scotland's finest landscape artists. He was inspired by a trip to Skye at the age of seven which left a lasting impression that would colour his remarkably long and much admired career…

read more>>
---
---
BOOKS FROM FAMEDRAM!
---
Click
here
for pdf self-address purchase slip
---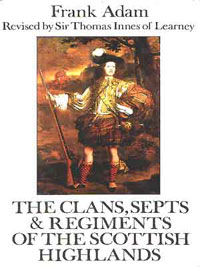 ---
---