Combined Value of £17.00 - for just £10.00
Free UK post and packing
All from Famedram Ltd, PO Box 3, Ellon, AB41 9EA
Click picture above or here to download the order form
---
See pdf for current issue (below):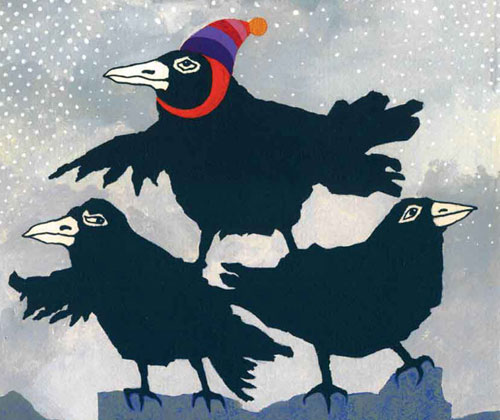 September/October 2017 (4.0MB)
Download a free Adobe PDF Reader
to view pdf files.
---
Please click
here
for old copies of Newspaper Issues
---
ArtWORK App on Android Smartphones (HoneyComb and above). Click/Scan on the images (below) to install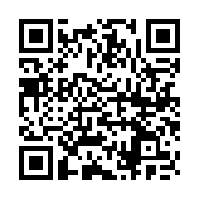 ---
Send us details of an event for listing on the ArtWork Guide here
---
All at Sea – in the streets of North Berwick

CENTRALLY LOCATED in the heart of North Berwick, Greens and Blues gallery is hosting an exhibition of the work of artist Mark I'Anson at the end of October…

read more>>
---
Editorial Comment
TWO HUGE movements of people across the globe pose perhaps the most serious social (and political) threats facing mankind in the coming decades. The first is widescale emigration caused by the failures of states and the more usual bouts of famine. And the second – only now becoming recognised – is tourism…
read more>>
---
To the Editor: Dear Sir...
Sir, This latest jeremiad by Richard Demarco (ArtWork 199: The Festival: A (very) Special Case) might well be generationally dismissed as the rant of an old-stager…
read more>>
---
An Engine Shed for architecture

THE OPENING of The Engine Shed in Stirling, now the conservation hub of Historic Environment Scotland (HES), was marked by this year's annual convention of the Royal Incorporation of Architects in Scotland. Originally used by the military for shunting engines, the building has been converted into a visitor centre, complete with a theatre, exhibition spaces, retail area, offices and labs. And, as its Director of Conservation, Dr Dr David Mitchell, said, one of the aims of the building is to get rid of the impression that the HES "is a bit weird and tweedy."…

read more>>
---
Harbour Cottage – sixty years serving artists in the artists' town

STAND ON the intriguing concrete bridge that crosses the Dee in Kirkcudbright and look downriver and you get a fine view of the harbour with its fleet of fishing vessels…

read more>>
---
Whatever happened to EIF art?
THE EDINBURGH Art Festival (EAF) has the opportunity, and responsibility, to make Festival visual arts better than ever before. With a reported budget of £735,969, this year's EAF presentation for the Festival's 70th anniversary was lukewarm, mundane and disappointing. Moreover, after 14 years, it has become too selective, with aesthetics getting in the way of inclusivity…
read more>>
---
Books Received ArtWork PO Box 3 AB41 9EA
The Visual History of Type, by Paul McNeil, published by Lawrence King.…
read more>>
---