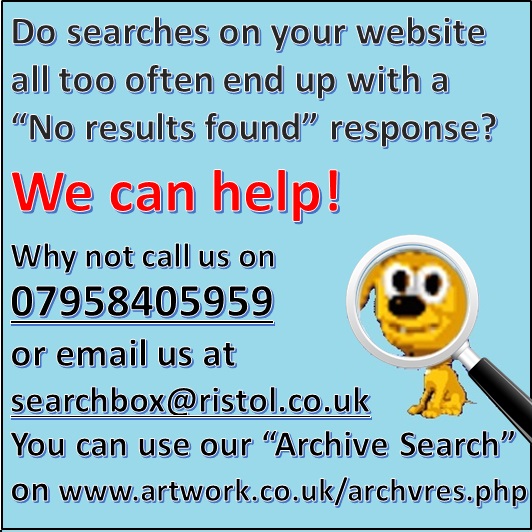 ---
See pdf for current issue (below):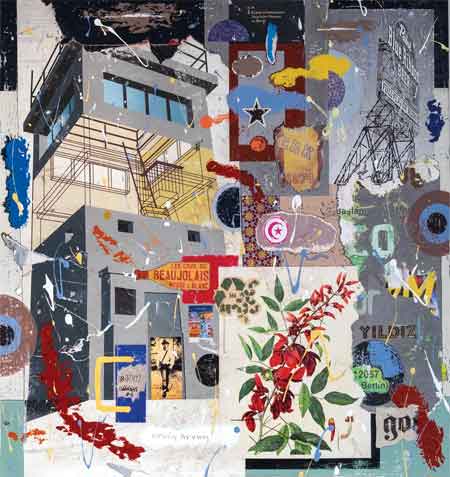 March/April 2020 (7.03MB)
Download a free Adobe PDF Reader
to view pdf files.
---
Please click
here
for "back numbers"
---
ArtWORK App on Android Smartphones (HoneyComb and above). Click/Scan on the images (below) to install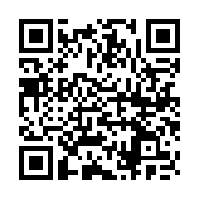 ---
Send us details of an event for listing on the ArtWork Guide here
---
Obedience & Defiance

A WARNING SIGN declaring that the Paula Rego exhibition Obedience & Defiance addresses challenging subjects and a list of contact numbers for those affected by the issues raised is an indication of what to expect…

read more>>
---
Editorial Comment
UNUSUALLY, it might seem, for this paper, we were generous in our praise in our last issue (ArtWork 211) for Aberdeen's born again Art Gallery and Museum…
read more>>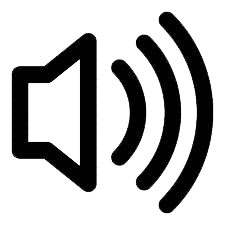 ---
Campaign to save The Steading

MUCH has been made of the struggle to preserve Derek Jarman's Prospect Cottage at Dungeness, but there is another artistic gem in the same precarious position at the other end of the country in the Scottish Borders…

read more>>
---
New chapter for the "artists' colourmen"

AMONG the many galleries in Edinburgh's elegant New Town only one can claim to be Scotland's oldest privately owned commercial gallery, and that is the Scottish Gallery…

read more>>
---
Skaffi es, Zulus, Fifi es – and Foureens and Sixareens too!

STRONG-ARMED into joining the pub quiz team, I protest that I'm a liability – our team has landed the booby prize three times recently…

read more>>
---
Down in the (Kielder) Forest…

I'M WELL BEYOND the edge of my known world, and then some, dreaming of being on the footplate of the last train out of Riccarton Junction, on the old Waverley line through the Borders from Carlisle to Edinburgh…

read more>>
---
Café for an Art Lover – or lots of them?
A REMARKABLE new arts café, already being known a little morbidly as the Earn, has been opened only a few minutes' drive from the M90 and it looks likely to become a major new venue for Fife and its environs…
read more>>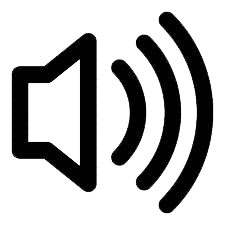 ---
Last days of Jute by the Tay

THE VERDANT Works in Dundee is hosting an exhibition of photographs by Andrew Cronshawdocumenting the end of the jute business at the Tay Spinners mill in Dundee shortly before it closed in 1998…

read more>>
---
In their Element in Inverness

INVERNESS'S Castle Gallery will be celebrating 20 years at its premises in Castle Street next year. The February exhibition of ceramics by Julia Smith ended with "just one teapot left" says owner Denise Collins…

read more>>
---
Another Boris Bridge? No thanks!
UNLIKE HIS U.S. counterpart, our prime minister fancies himself as a bridge builder rather than an erector of walls and maybe for this reason, the Pope should congratulate him…
read more>>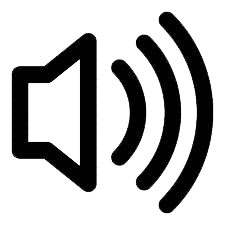 ---
The world's left a poorer place
SINCE OUR LAST issue, a number of core members of the Scottish arts community have died whose passing should surely be noted…
read more>>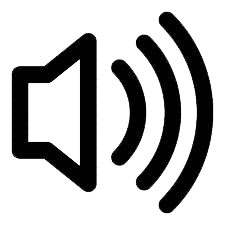 ---
---
BOOKS FROM FAMEDRAM!
---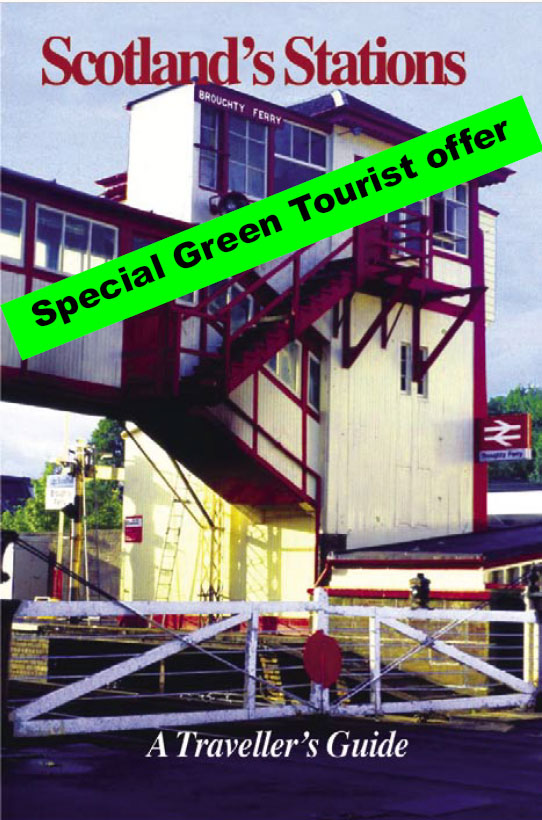 Click
here
for pdf self-address purchase slip
---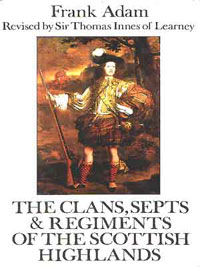 ---
---