Combined Value of £17.00 - for just £10.00
Free UK post and packing
All from Famedram Ltd, PO Box 3, Ellon, AB41 9EA
Click picture above or here to download the order form
---
See pdf for current issue (below):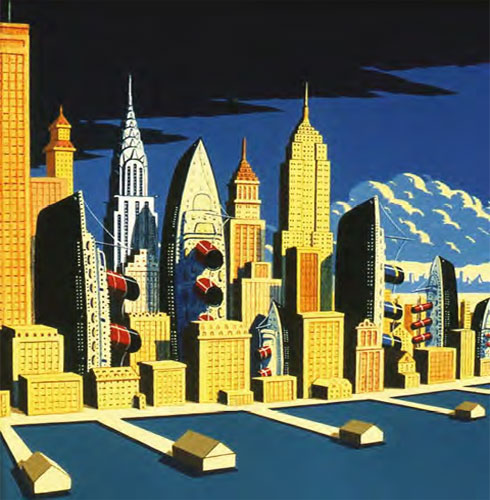 May/June 2017 (4.0Mb)
Download a free Adobe PDF Reader
to view pdf files.
---
Please click
here
for old copies of Newspaper Issues
---
ArtWORK App on Android Smartphones (HoneyComb and above). Click/Scan on the images (below) to install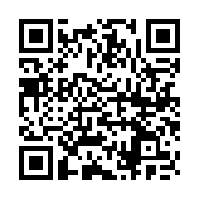 ---
Send us details of an event for listing on the ArtWork Guide here
---
A Relentless struggle – against Amazon

RECENTLY, there's been a turn-up for the books. Following a honeymoon period with the e-book, it is now being outsold by the print book. However, Wigtown bookseller, Shaun Bythell, owner of Scotland's largest second hand book-shop, admits there's a place for the electronic book and that's when a person is travelling or on holiday. But it can't take the place of a traditional book...

read more>>
---
Editorial Comment
INSIDE THIS issue we celebrate a truly remarkable achievement. Edinburgh's leading private sector gallery has notched up 175 years of unbroken service to the artistic community of Scotland...
read more>>
---
Get down to the Louvre, right away!
THE LOUVRE is the second most visited museum in the world (after the national space and aeronautics museum in Washington DC)...
read more>>
---
The view from The Watchtower

STILL IN BERWICK, across Bridge Street from Foldyard, I spy Gallery 25. Here I meet scott, artist and promoter of the first 'Border Artists' exhibition, at the Watchtower Gallery in Tweedmouth...

read more>>
---
What is That Thing?

TO CELEBRATE the launch of a series of five limited edition single malt whiskies inspired by the natural elements – Wood, Fire, Earth, Metal and Water – the Highland distillery Tomatin has teamed up with the abstract artist Eva Ullrich to explore these elements and their role in the whisky production process. The result is a series of five artworks, each an expression of a single element. Eva's artwork has been used across the series, known as the Five Virtues...

read more>>
---
Glorious milestone for an Edinburgh gallery

SPLENDIDLY SITUATED in Edinburgh's elegant New Town is The Scottish Gallery, Scotland's oldest privately owned commercial gallery. The title is fitting as the gallery is older than the National Galleries of Scotland, which first opened in 1859. The month of May marks the gallery's 175th anniversary and to celebrate, one hundred artists were invited to respond with a small work of art especially for the exhibition...

read more>>
---
Back to School yet once more…

AN INSIGHT into the differing aims of developers, heritage bodies, local authorities and even governments has been provided by the battle over the future of the Old Royal High School on Calton Hill in Edinburgh...

read more>>
---
Quite the thing at Kelvingrove

IN AN AGE of fast moving video games, it is perhaps surprising that comics continue to be popular, but one of the reasons may be that, as with books, there is always the possibility of returning to the scene and observing fascinating details at leisure...

read more>>
---
Iona My Life – in pictures

ON A WARM summer evening in the last week of April, twenty six Scottish artists and their associates gathered around a dinner table in the hostel of the remote Hebridean island of Iona to launch a unique experiment to try and help reduce the impact of type 2 diabetes...

read more>>
---
To the Editor – Dear Sir...
I have been an avid reader of your paper for many years. Always interesting and informative...
read more>>
---
Books Received ArtWork PO Box 3 AB41 9EA
ARTIST Soraya French, who has been elected next President of the Society of Women Artists and who is author of four previous practical art books, has a new one being published June 2017...
read more>>
---
Maxwell Macleod's Cauld Blast
I WAS AMUSED, though frankly not much, to meet the renowned scriptwriter James Harding the other day and for him to inform me that when he manages to get his hands on a copy of ArtWork he will sometimes read out my column (probably standing on a chair as the poor man is quite small) to his colleagues, impersonating my voice...
read more>>
---