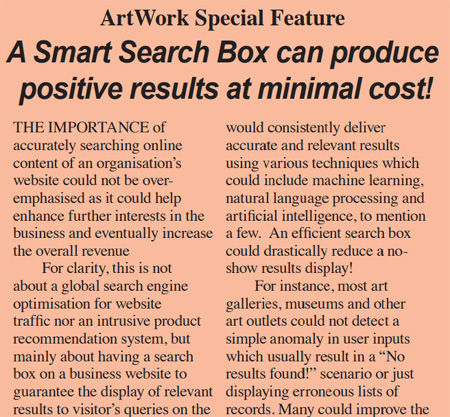 ---
See pdf for current issue (below):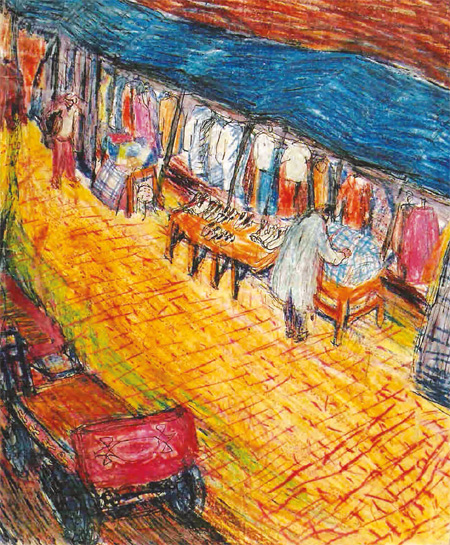 Winter 2021/2022 (6.02MB)
Download a free Adobe PDF Reader
to view pdf files.
---
Please click
here
for "back numbers"
---
ArtWORK

---
Send us details of an event for listing on the ArtWork Guide here
---
Fair exchange for makers

THE SCOTTISH Design Exchange (SDX), Edinburgh's leading social enterprise gallery and retail outlet for artists and makers, is on the move. Located originally in Edinburgh's Ocean Terminal in Leith before moving to the city centre, the enterprise has now found its new home in the former Church of Scotland bookshop on George Street…

read more>>
---
Editorial Comment
OF THE MANY thousands of voices that rang out from Glasgow during the COP26 circus one has stood out from all others for the good, plain sense that it has spoken…
read more>>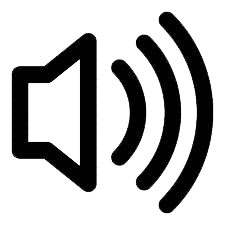 ---
A Smart Search Box can produce positive results at minimal cost!
THE IMPORTANCE of accurately searching online content of an organisation's website could not be overemphasised as it could help enhance further interests in the business and eventually increase the overall revenue…
read more>>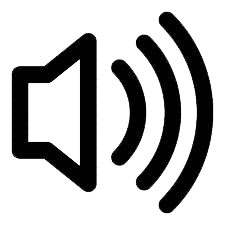 ---
Not more bread and circuses?
I SOMETIMES WONDER why more of our poets, with notable exceptions like William Blake, haven't railed against this country's demeaning status as an offshore Norman colony since 1066, when William and his henchmen, feudal overlords, took control of as much land as they could grab…
read more>>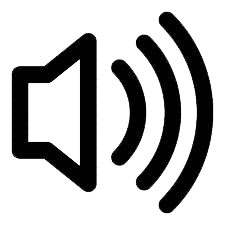 ---
Still in the Frame - after 40 plus years

CAPTURED as a snapshot in time, a picture frame, rather like a photograph, lends a time line to a scene. Finally the painting, photograph, print – has found its place in time –and it is no longer just a figment of the artist's imagination. It is now packaged up and physically enclosed – ready to be sold…

read more>>
---
Dear Sir…
Sir, – May I share my experience of the Borders Book Festival just past, held at Abbots-ford House?…
read more>>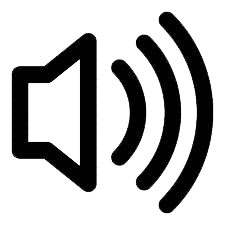 ---
What Goes Around, Comes Around – On Spirals, Circles and Labyrinths

HERE IN Northumberland the rain pours down. In Glasgow, it's Day1 of COP26. Not far away, Lady Louisa Waterford rests at peace in the churchyard in Ford village. Down in Plymouth the current exhibition at The Box Gallery, is 'Songlines, Tracking the Seven Sisters', inspired by dreamtime stories, ancient Australian creation sagas…

read more>>
---
Signs of new life at the end of the line

HOW CAN STRANRAER slough off public perception that it's a has-been, a disused ferry port? For 150 years, it was the main Scottish harbour for the Irish ferries. But ten years ago, Stena Line moved its terminal up the coast to Cairn Ryan. The exodus was expected, but it resulted in decline. As one resident put it, "With no boats coming in, it gives a feeling of isolation, of being at the end of the line."…

read more>>
---
Historic achievement:

BACK IN the early 1990s I spent five years looking for a ruined Scottish fortified tower house to restore and make my home. Initially I looked in the Aberdeenshire area, where there are quite a number of ruins of various descriptions and state of disrepair. Later I expanded my search to cover a much larger area of Scotland as I was having issues with Historic Scotland and the Ancient and Historical Monuments of Scotland. This and, in addition, some owners of these ruins…

read more>>
---
Talking to Ahmed – on zoom
THE LATE journalist, A.A. Gill, scourge of restaurateurs and baboons, was more than a mega-wit. During the last years of his life, he took to heart the refugee crisis and wrote about it with remarkable poignancy. It was only when I saw pictures of children's bodies washed up on Greek beaches and unseaworthy dinghies, crammed with men, women and children, in the Mediterranean, that I paid much attention…
read more>>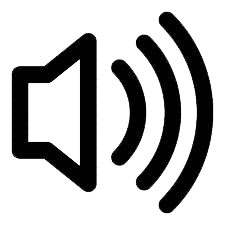 ---
What does it take to make a city?
AS A RESIDENT of Livingston for many years, I have observed it become a well-populated, bustling town; it has accomplished much over the almost sixty years since its inception in 1962…
read more>>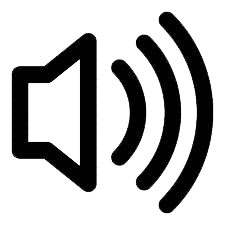 ---
Maxwell's cold – warming – blast
IF YOU ARE interested in how we can regain our faltering relationship with Europe may I thoroughly recommend MSP Angus Robertson's new book on Vienna. I am always suspicious of politicians, particularly the nationalist ones, but have been hugely impressed by his intellect, passion and application as displayed in this thoroughly researched book on Vienna's influential role in Europe and how it achieved it. A little bit ponderous in places but still both excellent and pertinent…
read more>>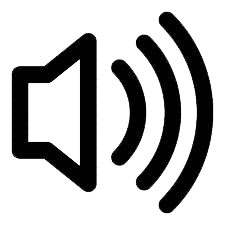 ---
---
---
---
THE NEW SCOTLAND STATIONS
---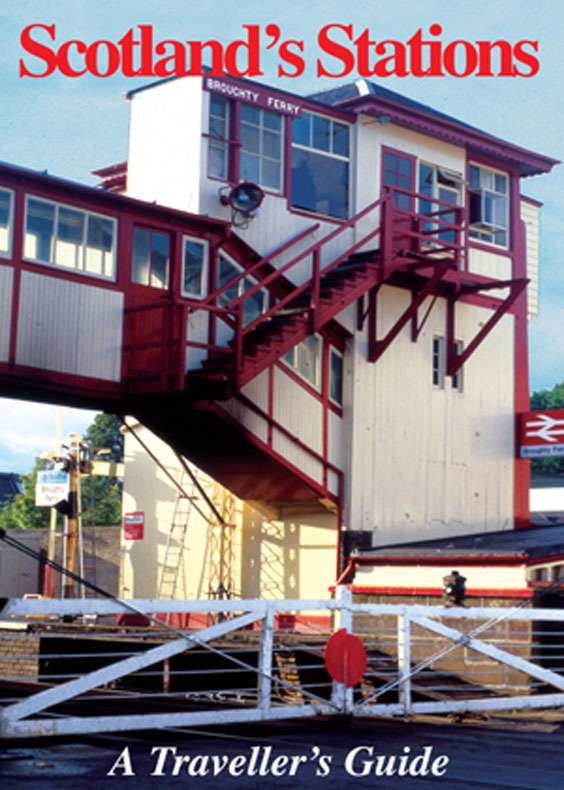 Click
here
for full details
---