MAP AND BOOKS OFFER
Why not try our Multi-package Maps and Books offer? Any three books listed above sent post-free for £20: Rail Maps: £3.50 for 1; 2 for £5 or 3 assorted maps for £5. By post, (UK only) from Famedram Ltd, PO Box 3, Ellon, AB41 9EA. Click picture above or here to download order form
---
---
Self-taught, self-published…

FOR Northumberland artist, designer and producer, Mary Ann Rogers, painting is something in her blood, as common place as eating and sleeping. For some 30 years the landscapes and wildlife surrounding her home and studio in Hexham have inspired her artwork. Today her stationery, prints, scarves and mugs are sold around the world, from New Zealand and Canada to United Arab Emirates and Portugal...

read more>>
---
Editorial Comment
NOW THAT the scaffolding has been removed from the exterior walls of the £ 80m V&A in Dundee, one can at last see how huge the building is. And although, when the pre-cast cladding is added to create the architect's inspiration – the cliffs of Angus – the visual appearance of the museum will be diminished, it will nevertheless remain hard to fill and maintain compared to all the other museums in the city...
read more>>
---
Out for delivery? – 'Better outcomes'?
IT STRIKES ME as incongruous to lump culture and sport together as seems to be the procedure at local council and government level...
read more>>
---
Jean Pierre Garrigue? Who?

IN SEARCH OF Foldyard and a Russian Connection in Berwick-upon-Tweed. I'm rolling down Hide Hill towards the Tweed, in search of Foldyard and a Russian connection. Undercover stuff, so no binoculars, just eagle eyes. I know that, famously, Berwick was omitted from the Treaty of Paris in 1853, concluding the Crimean War. That's not it...

read more>>
---
Elemental - abstract art defines five new malts

TO CELEBRATE the launch of a series of five limited edition single malt whiskies inspired by the natural elements – Wood, Fire, Earth, Metal and Water – the Highland distillery Tomatin has teamed up with the abstract artist Eva Ullrich to explore these elements and their role in the whisky production process. The result is a series of five artworks, each an expression of a single element. Eva's artwork has been used across the series, known as the Five Virtues...

read more>>
---
Entangled in Margate's Turner threads

IT WAS A coincidence that after several years' planning, 'Entangled: Threads and Making' at Margate's Turner Contemporary, opened days after Donald Trump was sworn in as America's none-too-respectful-of-women President. As this all-female show kicked off, women united world-wide in protest, in Washington and other cities, wearing pink knitted pussy hats...

read more>>
---
A master glassmaker catalogued

FULVIO BIANCONI AT VENINI – "the first 'catalogue raisonné' of the Venetian glass maker who revolutionised this art. Of interest to glass experts and amateurs as well as art and design lovers"...

read more>>
---
Great writers, alphabetically

ANDY TUOHY is a graphic designer and illustrator. Great Modern Writers A-Z is his third book and comes in a series. Before this volume there was A-Z Great Modern Film Directors and before that, ditto for Great Modern Artists – you get the picture...

read more>>
---
Designs on a new museum
IN THE LAST issue of ArtWork, we reported on the new design and craft galleries in the National Museum of Scotland in Edinburgh, where the history of both has been treated chronologically from the end of the 18th century to the present day...
read more>>
---
Maxwell Macleod's Hot Blast
A FRIEND OF MINE runs ghost tours in Edinburgh. A few weeks ago in order to drum up business he invented a ghost for one of the ghastly gloomy locations where he drags his poor sucker tourists in the rain, calling her Maggie...
read more>>
---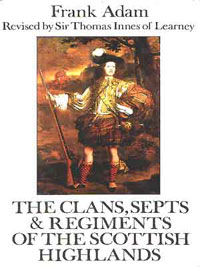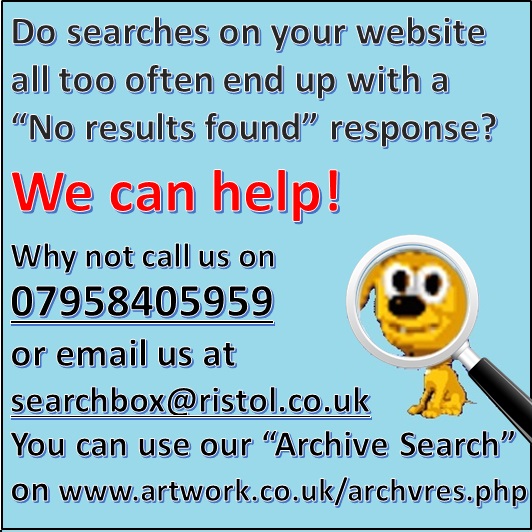 See pdf for current issue (below):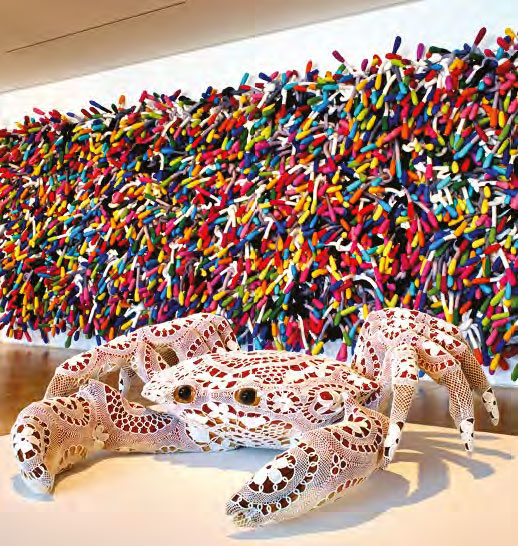 March/April 2017 (3.5Mb)
Download a free Adobe PDF Reader
to view pdf files.
---
Please click
here
for old copies of Newspaper Issues
---
ArtWORK App on Android Smartphones (HoneyComb and above). Click/Scan on the images (below) to install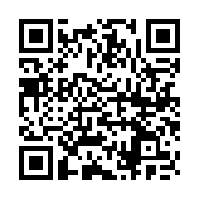 ---
Send us details of an event for listing on the ArtWork Guide here