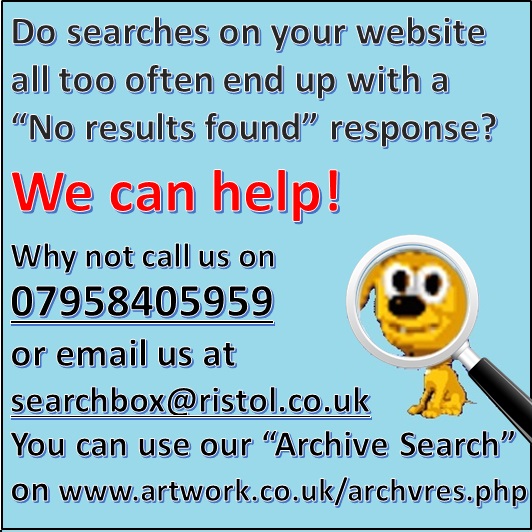 ---
See pdf for current issue (below):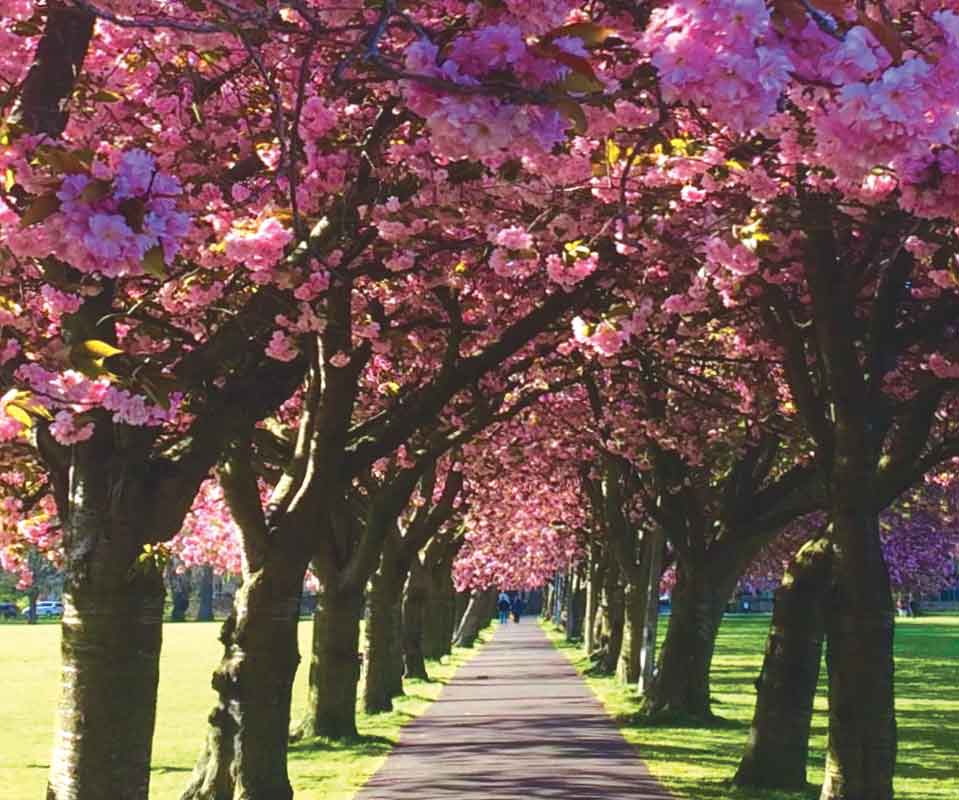 May/June 2020 (4.14MB)
Download a free Adobe PDF Reader
to view pdf files.
---
Please click
here
for "back numbers"
---
ArtWORK App on Android Smartphones (HoneyComb and above). Click/Scan on the images (below) to install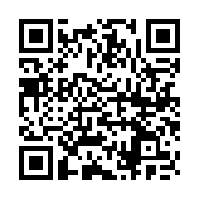 ---
Send us details of an event for listing on the ArtWork Guide here
---
Pedal power – (with a little bit of help)

LONG BEFORE cars clogged the roads, and traffic jams, and road rage and air pollution, people travelled from A to B on the humble bicycle. With the latest situation discouraging both car use and public transport, the bike is fast becoming the new favoured form of transport, in particular the electric bike, the 'e-bike'…

read more>>
---
Heinzel thirty…

FOR ABERDEEN-BASED gallerist Maura Tighe her career in art started purely thanks to a twist of fate…

read more>>
---
Editorial Comment
LIKE ANY INDEPENDENT business, this paper has known some challenging times, but none as challenging as those we are passing through now…
read more>>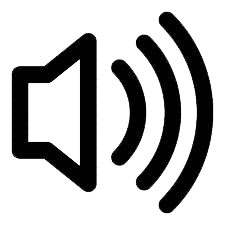 ---
Time to look at Matisse again…

I FIRST VISITED the beautiful Mediterranean coastal town of Collioure, close to the Spanish Border, more than forty years ago. Seventy five years ahead of me, in spring 1905, aged thirty six, Matisse headed there with his wife and young family…

read more>>
---
New found recognition for the Corbusier of the Borders

SOME THIRTY years after his death, in 1993, the work of the Borders based architect Peter Womersley is receiving the attention many might think it should rightly have done during his lifetime…

read more>>
---
Edinburgh without its Festival
MY PERSONAL experience of 'lockdown' in response to the Coronavirus pandemic has caused me to discover innumerable pieces of paper hidden until now in that part of the Demarco Archive existing in the narrow confines of my domestic space within the limitations of my Edinburgh home…
read more>>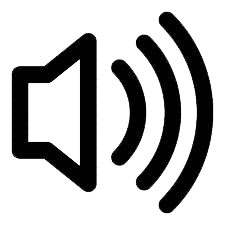 ---
A drawing a day…

HUSBAND AND WIFE artists Jacqueline Watt and Ron Burnett are running an on-line venture to help people struggling in isolation during lockdown. Called 'The Big Draw', its aim is: 'Encouraging friends and colleagues of all abilities to make and share an image daily.'…

read more>>
---
Toshie memories alive and well

LIKE COUNTLESS numbers of cultural organisations closed due to the devastating Coronavirus pandemic, the Charles Rennie Mackintosh Association in Roussillon is currently on hold. The CRM association, based in Port Vendres in southern France, is responsible for running three interpretation centres and the CRM trail, which maps the locations where Mackintosh painted watercolours in the area when he and his wife Margaret lived there in the 1920s…

read more>>
---
---
BOOKS FROM FAMEDRAM!
---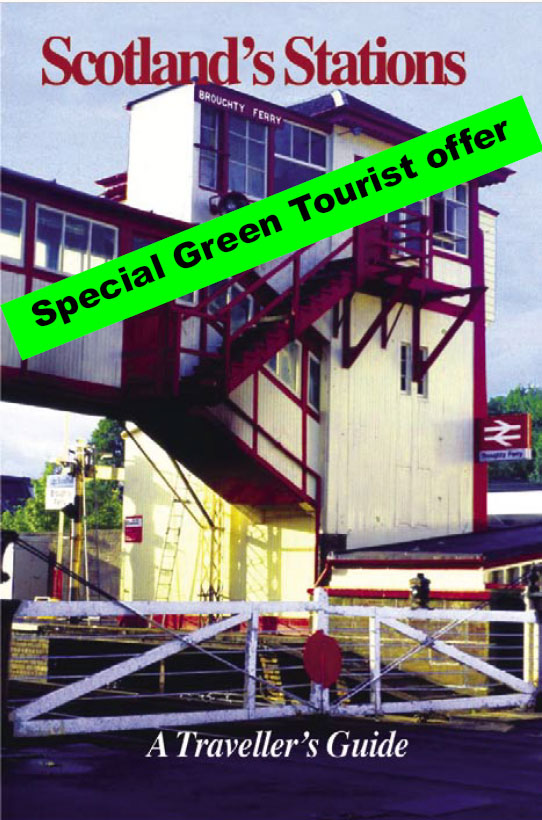 Click
here
for pdf self-address purchase slip
---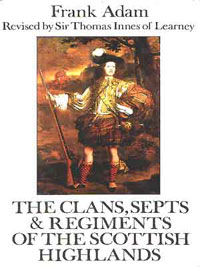 ---
---