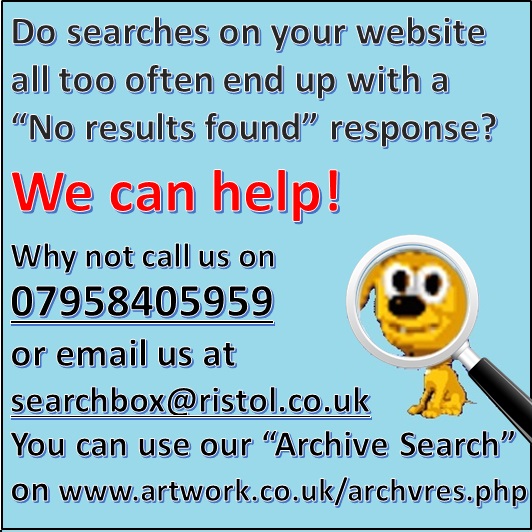 ---
See pdf for current issue (below):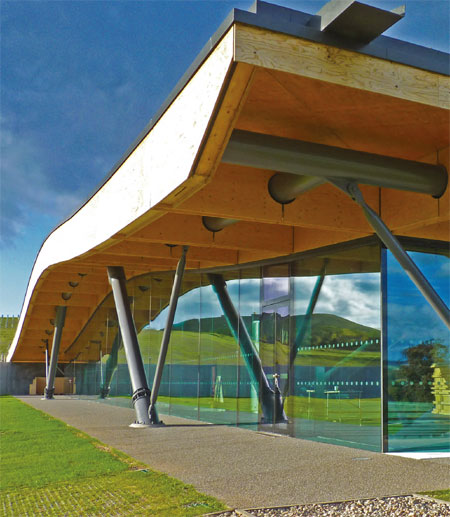 July/August 2019 (6.5MB)
Download a free Adobe PDF Reader
to view pdf files.
---
Please click
here
for "back numbers"
---
ArtWORK App on Android Smartphones (HoneyComb and above). Click/Scan on the images (below) to install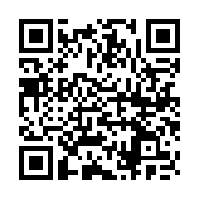 ---
Send us details of an event for listing on the ArtWork Guide here
---
Madge Gill – an outsider who made it to the inside

SHOWING at the William Morris gallery in Walthamstow, north-east London, until September 22, is an exhibition of the work of Madge Gill, who lived from 1882 to 1961. Staged in the artist's home town, it is the most comprehensive show of her work to date, bringing together drawings, newly uncovered large-scale embroideries, textiles and objects, which many have never seen before…

read more>>
---
Editorial Comment
OVER THIS summer a quiet revolution was supposed to be taking place with the iconic West Highland sleeper service…
read more>>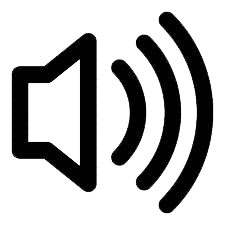 ---
How cosy is it round the Stove
IF YOU SEARCH ONLINE for the website of Dumfries's Stove Network, you'll come across a rush of ads for wood-burning stoves. But don't be deterred. Once you've accessed this organisation, connected with the arts in the southwest and nothing to do with domestic heating, you'll pick your way through a list of Stove's events, workshops, projects and public displays…
read more>>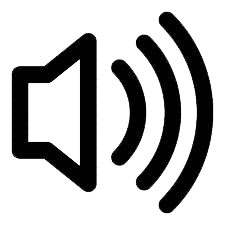 ---
Fashioning heads in clay

"WHEN YOU'RE an artist, you never retire. You will always have something creative to do."…

read more>>
---
Whiteadder's Open Studio

EXTRAORDINARY to think back to 1994, and reflect on how the arts have blossomed in what might be considered a rural backwater, where the Whiteadder runs still, threading its way through the Lammermuirs, to merge with the Tweed a few miles downstream. Largely thanks to the pioneering vision and energy of two people…

read more>>
---
Observations on Edinburgh's new Collectivised Observatory

I'M STANDING on a jewel in the crown of Edinburgh's multi-facetted avant garde art scene, trying not to slither off, or be dazzled…

read more>>
---
My miracle in Stranraer…
ON THE EVENING of Sunday July the 7th two thousand people will probably get a bit drunk in Stranraer. This may not sound like news except that, unusually for Stranraer, most of those semi piss heads will not only be women but also super fit, sharp eyed and bumbling over with joy…
read more>>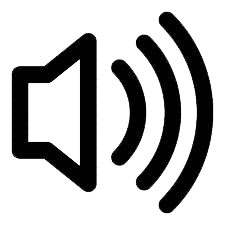 ---
Coming Alive in Linlithgow

AN ARTIST'S STUDIO is perhaps the ultimate space in which to garner information about their working practices, inspiration and methods. Alice Boyle's studio in St Margaret's House art centre in Edinburgh offers many clues about the work of this vivacious and colourful 38-year-old painter. There are books about Karel Appel, the Cobra Group, American Abstract Expressionism and Egon Schiele; various 'to do' lists; and an impressive self-made time-line of world history and major global cultural movements; and large, ordered stacks of paintings, mainly in actrylics on hardboard. Boyle even does her own framing, executing meticulously accurate mitre-joints with a cross-cut saw…

read more>>
---
Birth – and death of a public artwork

IN THE FAST-MOVING world of retail, things often pass their sell-by date, and this is even true of public art. Although not obsolete for any reason other than it stands in the way of a multi-million-pound refurbishment, the sculpture Birth of the Sky by the Japanese artist Susumu Shingu in the Livingston Designer Outlet is having to go…

read more>>
---
---
AMAZING BOOK OFFER!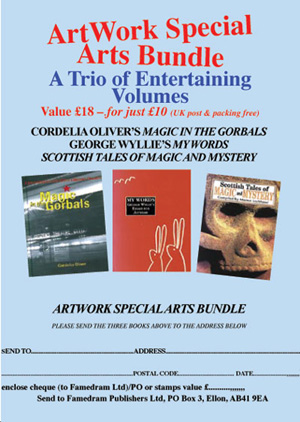 ---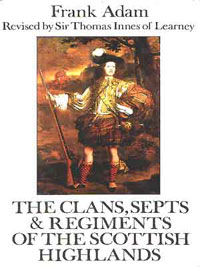 ---