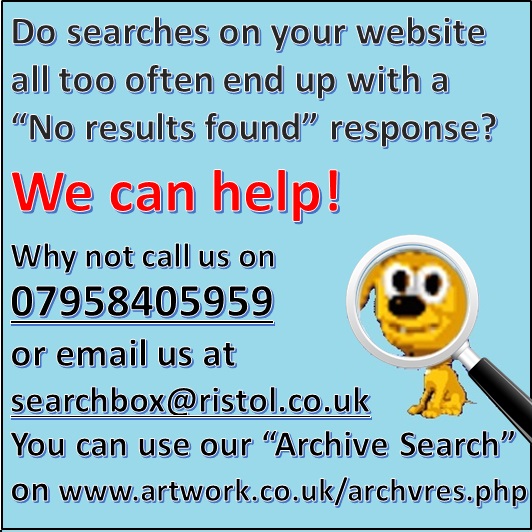 ---
See pdf for current issue (below):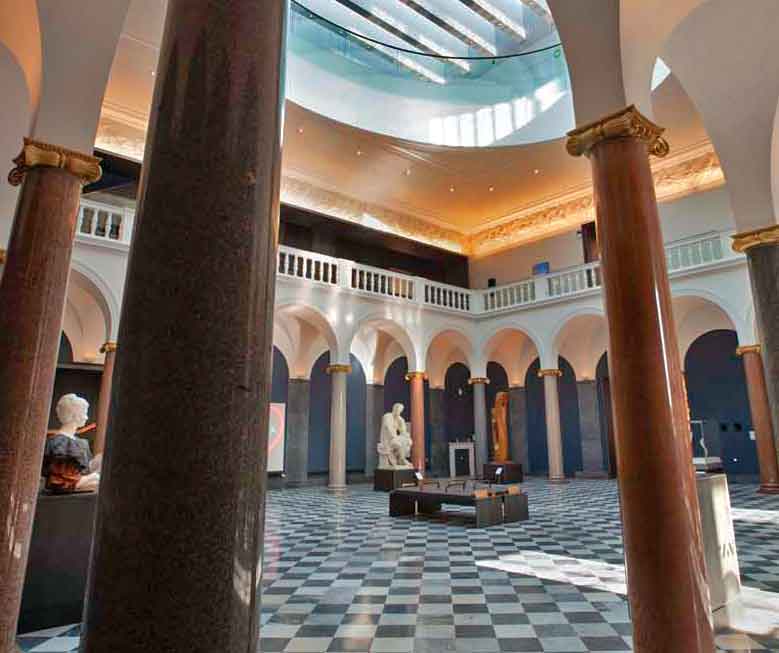 Winter 2019/2020 (6.12MB)
Download a free Adobe PDF Reader
to view pdf files.
---
Please click
here
for "back numbers"
---
ArtWORK App on Android Smartphones (HoneyComb and above). Click/Scan on the images (below) to install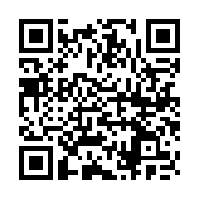 ---
Send us details of an event for listing on the ArtWork Guide here
---
Miracle on Schoolhill

LIFE WITHOUT ART… How long can you go without it? It's been a while, that the citizens of Aberdeen have been without their Art Gallery – more than four and a half years in fact, and it's cost them a fair bit too – something like £35 million…

read more>>
---
Editorial Comment
IT ISN'T ALWAYS, sadly, that these columns hand out praise. It isn't just that we're a crabbit bunch of old moaners (which we probably are) but in this era of fake news and relentless instagram image building, someone has to be standing on the sidelines and saying – "Yes…but."…
read more>>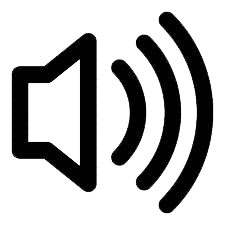 ---
The 'Formidable' Merilyn Smith
TO SAY that Merilyn Smith was feisty is to understate. Her lifelong determination to break down barriers and forge a provocative pioneering path as an artist took her to Nigeria, Italy, Yugoslavia, Romania and Liverpool, where she was first ever femaleProf of Fine Art. She was deprived of the one place where she would have been uber perfect – Rome, as head of the British School there. Why? Because that establishment, she was told by the board, could have coped with a woman director, or an artist as director – but not both together…
read more>>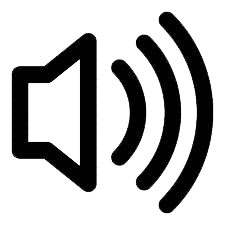 ---
From the fleece market to the PechaKucha Night

IT'S A QUIET LIFE out in the sticks, away from the sophisticated buzz of the metropolis. City friends wonder how we survive in such a cultural desert. Well, they're right in one way. There's so much going on it's tricky keeping up, let alone seeing and hearing everything…

read more>>
---
Books received
Into the Woods: Trees in Photography…
read more>>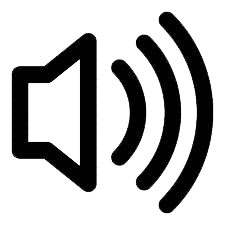 ---
'Willie's' "moving prescience…"

I'M ALL AT SEA, and there's a Force 10 gale brewing. We're running close to the wind, just north of Borerary, St Kilda. Above, gannets swarm in their thousands, darkening the sky. Captain is studying the weather forecast, the closeness of the spiralling isobars, the direction of the wind vectors…

read more>>
---
Charles Jencks
LATTERLY, THE TALL, gangling Charles Jencks was recognised by his floppy brimmed hat and his Dr Who-like droopy scarf. But it wasn't only his singular appearance that drew attention. This Baltimore born academic, son of Gardner Jencks, a pianist and composer, was author of over 30 books on architecture, designer of fantasy gardens and an apologist for post-modernism…
read more>>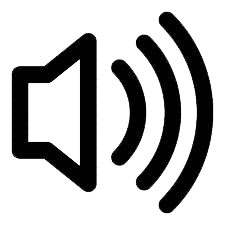 ---
In search of New Town art

AT THE END OF November an exhibition dedicated to Livingston New Town will be held at Howden Park Centre. Nothing unusual about that you might think, except that it runs for a whole year. In previous articles (AW196 – Winter 2016) I noted that the provision for the arts in WL had been eroding, HPC had a programme of two exhibitions per year but now that has plummeted to just one exhibition per year…

read more>>
---
Fernanda Zei, visual philosopher
IF YOU'RE AN ARTIST, you can do little better than show your work at Summerhall. The rooms may still have a hint of the lab (until the 1990s, the building was the Dick Veterinary College) but the atmosphere of Summerhall, more than any other Edinburgh gallery or museum, is stimulating and vital…
read more>>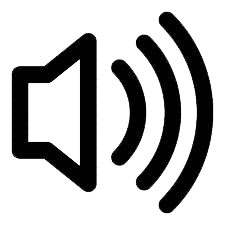 ---
Beating swords into silk housecoats
THERE'S NO DOUBTING the unusual and engaging quality of Mary Gladstone's work, aptly named 'Finding the Thread' recently shown at Summerhall under the auspices of the Demarco Archive…
read more>>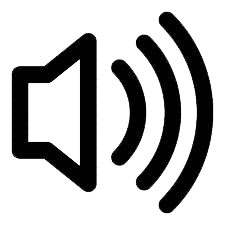 ---
---
BOOKS FROM FAMEDRAM!
---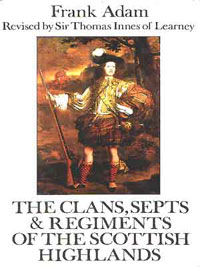 ---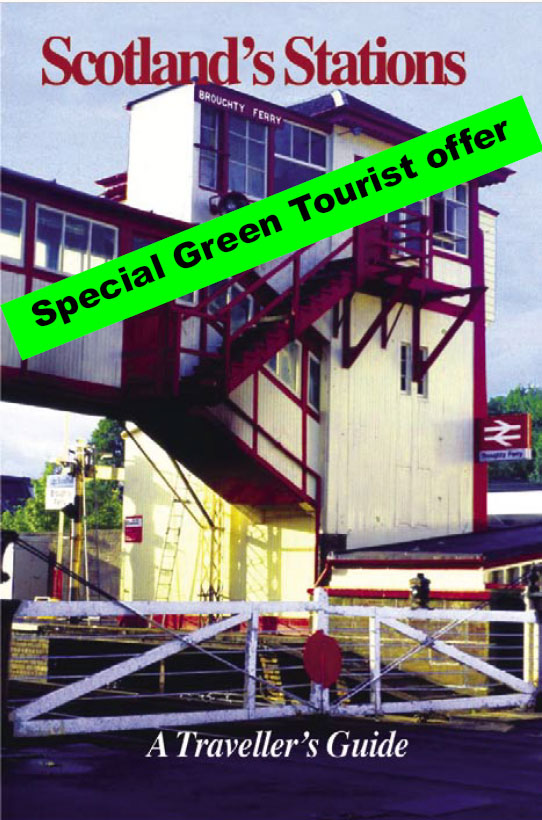 ---
---