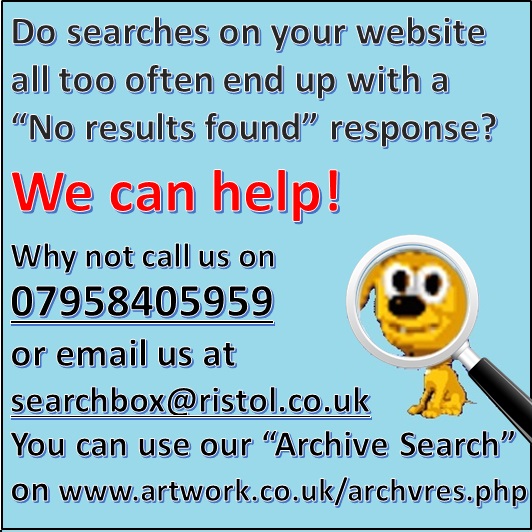 ---
See pdf for current issue (below):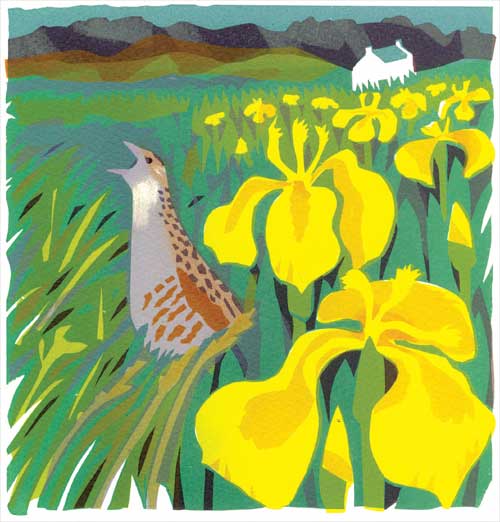 March/April 2019 (6.5MB)
Download a free Adobe PDF Reader
to view pdf files.
---
Please click
here
for "back numbers"
---
ArtWORK App on Android Smartphones (HoneyComb and above). Click/Scan on the images (below) to install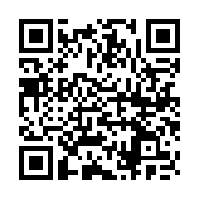 ---
Send us details of an event for listing on the ArtWork Guide here
---
Bridge House: a phenomenon

THINKING about releasing your inner artist? Or don't know you've got one? Or perhaps thinking you could or should be doing something more 'useful' (but less creative)?…

read more>>
---
Editorial Comment
THE MORE ONE learns about the catastrophic series of events that led to the two fires that culminated in the eventual total destruction of what was arguably one of Scotland's most important buildings, the deeper seated the concern one feels…
read more>>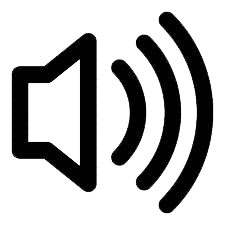 ---
Music in our schools - a scandal
BARELY DOES a week goes by without some new threat to music in our schools. It might be the much heralded E BACC which has no space for the performing arts, or it might be the threat to learning instruments with large and disproportionate fee increases by many local authorities…
read more>>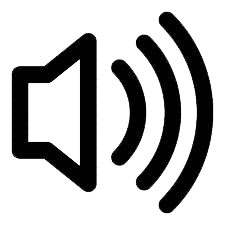 ---
John Ruskin remembered…
I WONDER what the great Victorian art critic and visionary John Ruskin would make of Venice today. Judging from what has happened architecturally and environmentally in the rest of the world, he would be surprised to see it still standing. As for the hordes in St Mark's Square, he wouldn't be impressed by their camcorders or cell-phones, especially when he insisted the best way to record Venice was to draw it?…
read more>>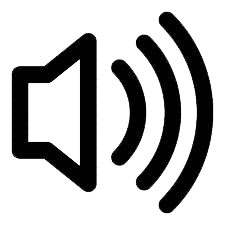 ---
Graphic results from a bird artist's press

SPOTTING a wild animal in its habitat is one thing. Capturing a bird in flight on film, sketchpad or with paint, is another. Generally, wings are faster than legs. Galloway attracts bird artists. Before the late ornithologist and conservationist Peter Scott founded the Slimbridge Wildfowl Trust in Gloucestershire he toyed with the idea of establishing a bird reserve in southwest Scotland and often visited the Solway to paint wildfowl…

read more>>
---
Making it – in Stirling

STIRLING IS CELEBRATING the opening of its newest creative venture, 44 King Street, a creative hub on the city's High Street. In collaboration with local partners, Creative Stirling launched the hub to work with the creative community of Stirling to find and forge new pathways for ideas and opportunities…

read more>>
---
Watching paint dry – and sell!

IMAGINE you could see the story of a painting – from the first brush stroke right to the moment of the painting being sold…

read more>>
---
The Cotswolds come to the Borders

THE ARTS AND CRAFTS are alive and well in the Borders. I'm near Greenwell, erstwhile capital of Berwickshire, wondering how many men it took to plant the miles of beech hedges that presage my arrival at Marchmont House…

read more>>
---
Gone fishing – after half a century

BRIAN TORRANCE is retiring from the Gallery which bears his name. When first opened in the 70's it was the only gallery in Dundas Street showing contemporary art, and clients, visitors and artists alike have been receiving a welcome in this friendliest of venues, down the steps of number 36 over all those years…

read more>>
---
An opportunity missed
I SO MUCH wanted to like this book, but didn't…
read more>>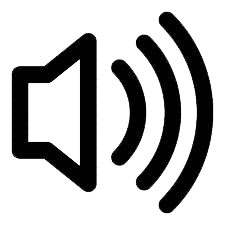 ---
Richard Carr – an appreciation

I FIRST MET Richard Carr in 1991, shortly after he had taken over as the new editor of ArtWork. ArtWork was and is an idiosyncratic and independent publication but under Richard's experienced journalistic eye, it developed into an important voice producing features, reviews, articles and, often, hard-hitting editorials that pulled no punches…

read more>>
---
The Perfect Gift!
"A wealth of insider information" - Scots Magazine
"Immersive and informative" - The Courier
"This beautifully illustrated guide" - RIAS Journal
"Many great pictures" - Scottish Field
---
AMAZING BOOK OFFER!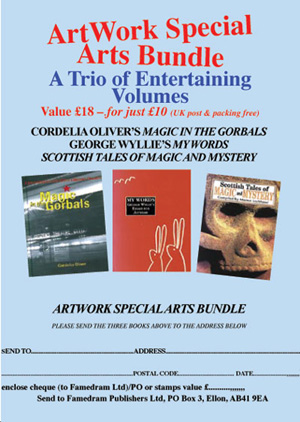 ---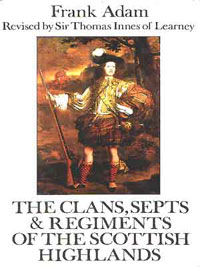 ---